Yee Peng Festival or Yi Peng Festival is celebrated on the full moon of the twelfth lunar month ever year which normally means mid-way through November in Chiang Mai.
Traditionally, Yee Peng was celebrated to mark the end of the monsoon season and start the new beginning for the cool season. In the past, it was organized as a stand-alone event, however, nowadays it is celebrated in tandem with Loy Krathong.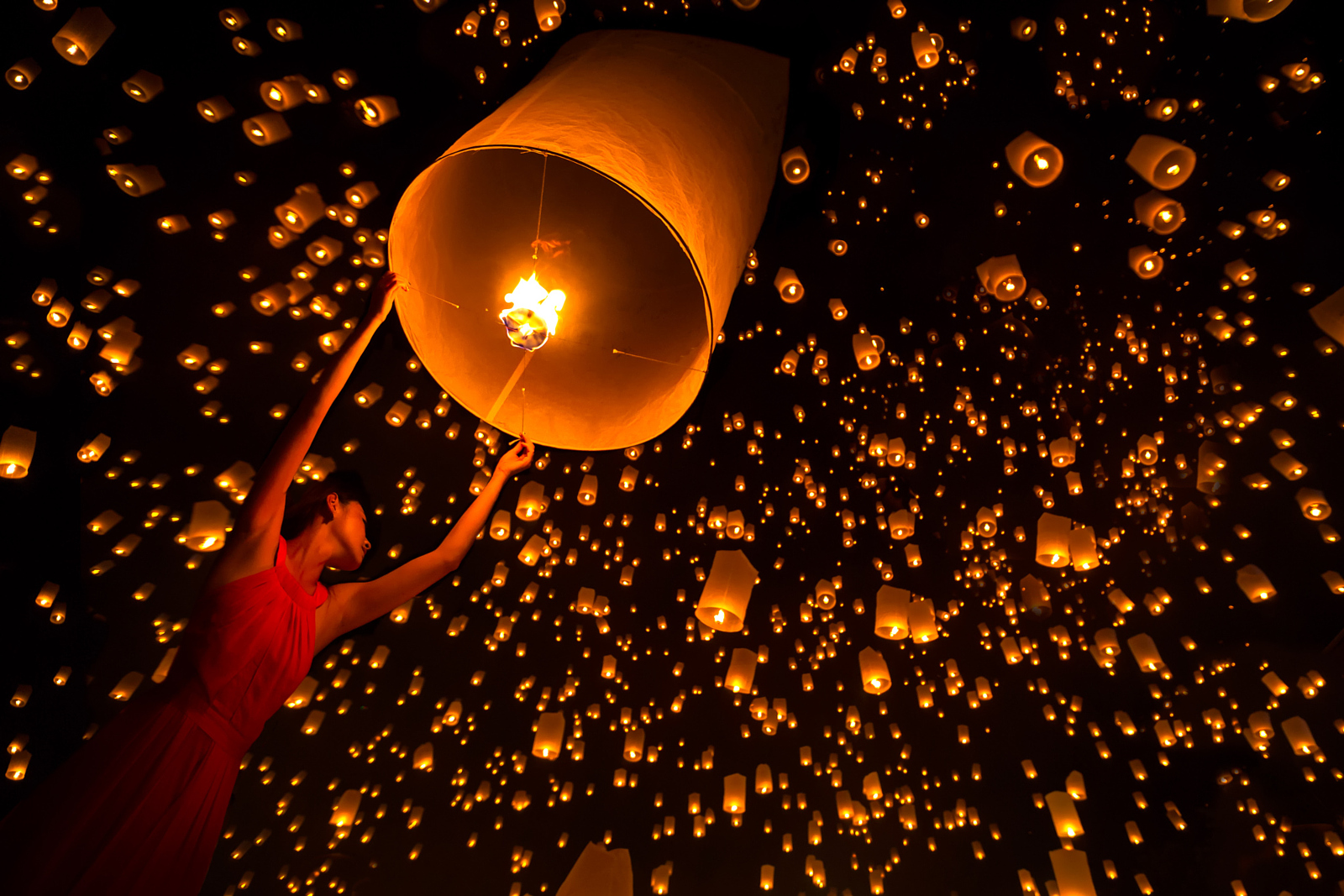 In Chiang Mai, during Yee Peng, people release flying lanterns into the sky. In these days, you can see locals' homes and public places decked out in colourful hanging lanterns and flag decorations. The act of releasing the lantern and Krathong symbolizes letting go of all ills and misfortunes in the previous year, and Buddhists also believe that if you make a wish when you set off the lantern, it will come true in the next year when you do the good things.
Lanterns are released into the deep dark starry night in number of places in Chiang Mai, however, the best place to head is Mae Jo University for the big release at 18.30. Remember to arrive well in advance of this time to get a good spot, also don't forget to wear respectable clothing (no skimpy shorts or t-shirt).
As an attracting part of this festival of lights, there are number of activities that happen all over Chiang Mai. These activities include traditional Thai dance shows, live music and handicraft sessions and the most significant activity – the official 'Yee Peng Parade' around the Old City gate and down Tha Phae Road.
Moreover, for foodie duo, you can also satisfy your passion for cuisine with many kinds of specific food sold by vendors all around every corner.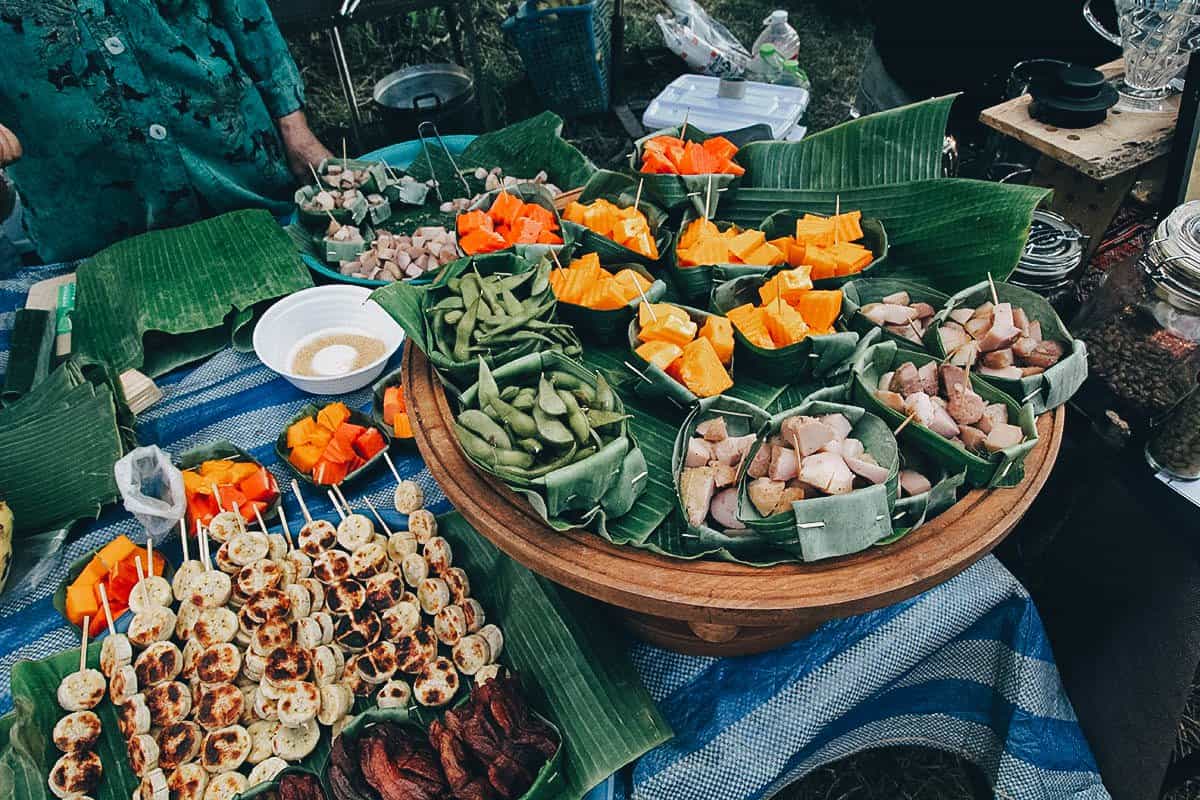 If you miss the main ceremony, don't worry, there is also another Yee Peng ceremony especially set up for tourists, held about one week after the actual festival. Come to this ceremony, you can have a chance to feast your eyes with more mass lantern lighting and have more spectacular photo opportunities. You will need about $US100 (around 3,000 baht) to pay for tickets which has included a full meal, transfers and two lanterns – the whole package basically. The location and dates are not confirmed until closer to the date, around the end of November.