The Fly geyser is one of America's famous tourist destinations with its mysterious and exotic beauty.
Located in the "Black Desert" of Nevada, the Fly geyser is one of the famous tourist destinations of America with mysterious and exotic beauty. Here, visitors have the feeling of walking on the surface of Mars.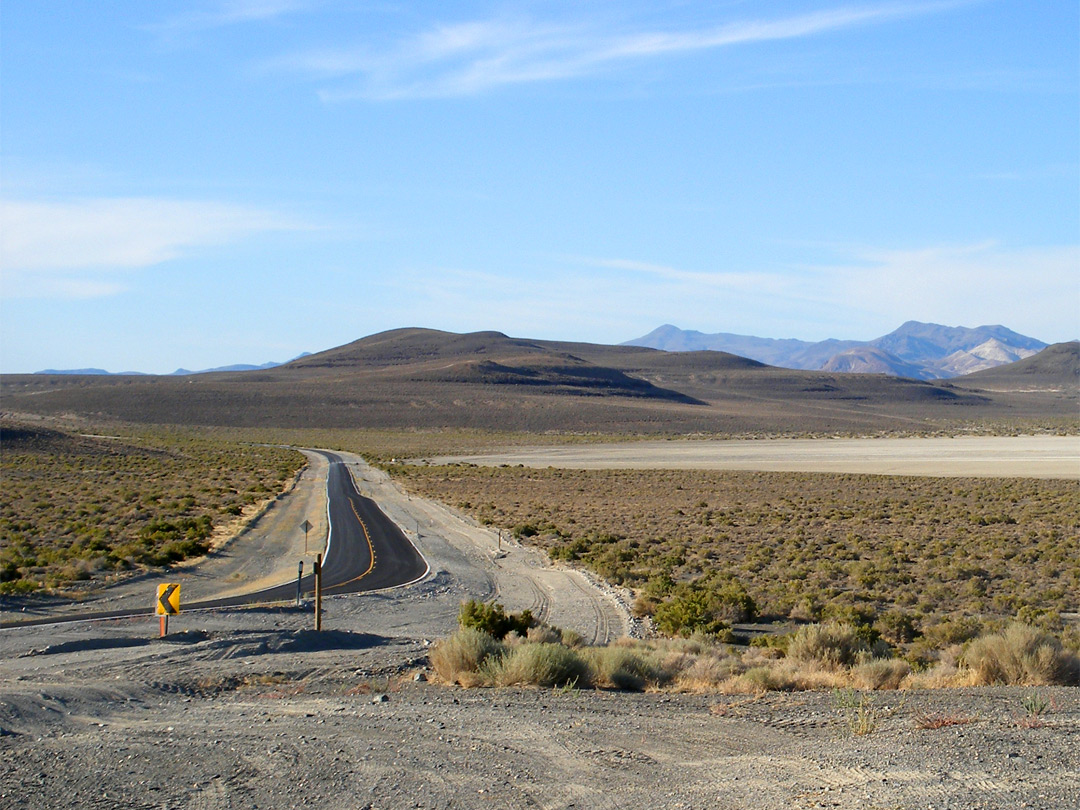 The Black Desert (110 km long, 32 km wide) is part of the dried up Laontan saltwater lake. This lake existed 7000 BC (during the last years of the Ice Age). Inside this area there are many black cliffs, volcanoes and sparkling geysers. The most prominent destinations among them are the strangely colored Fly geysers created by minerals, seaweed and cyanobacteriae (green and blue bacteria).
Fly geysers are not a completely natural phenomenon. In 1916, the owner of a private farm drilled a well in the hope that the desert would turn into fertile grass land, he accidentally drilled a bag of geothermal water. However, it was only in 1964 that hot water began to flush on the surface.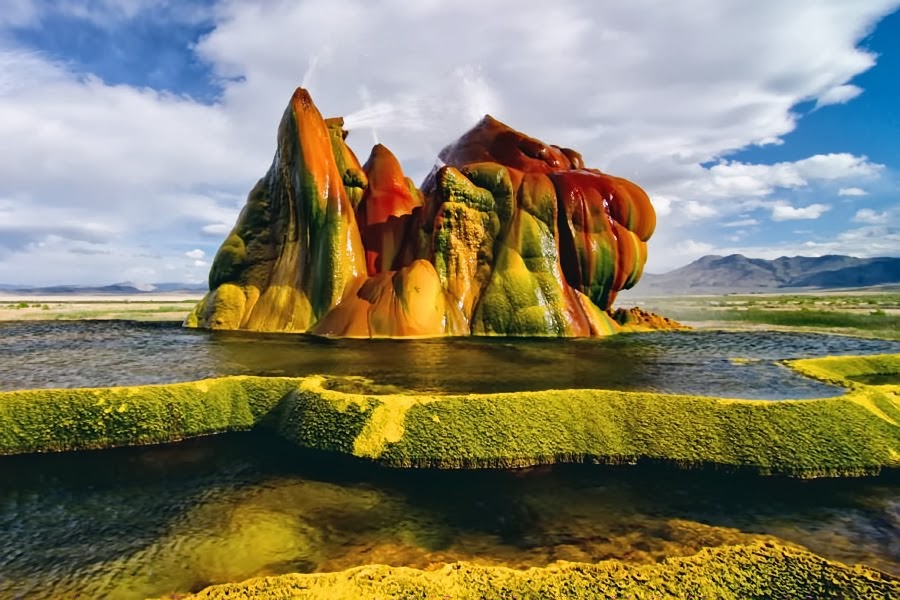 Since then, the owner of this geyser has repeatedly received offers to sell it so that everyone can visit this place but he refuses. Geyser was protected by fences and gates. Visitors who visit this geyser must obtain permission to be viewed.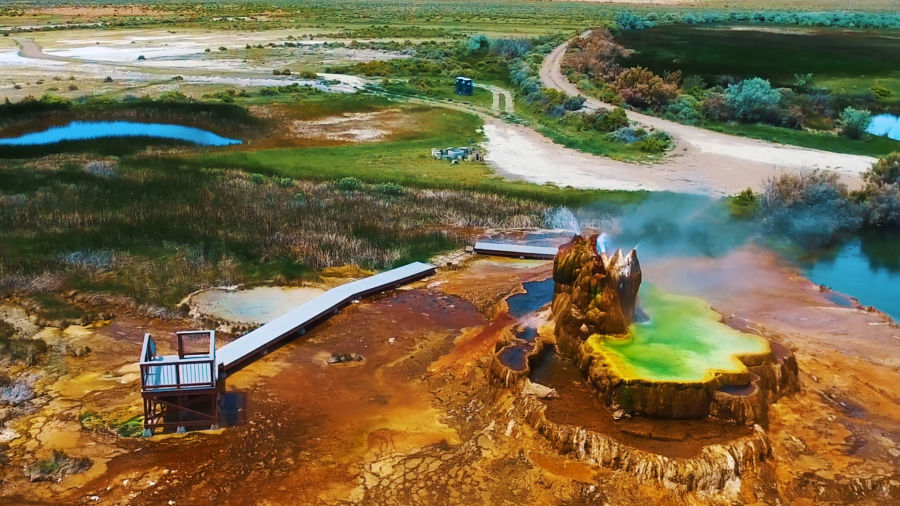 With the perfect combination of vibrant colors, lighting and beautiful viewing angles, the Fly geyser has aroused endless inspiration for photographers around the world to compose photos. Surely visitors will never forget the beautiful pictures like on Mars when coming to the geysers of Fly, Nevada. Every year, this tourist site has attracted thousands of tourists.