In the hot spring town of Laugarvatn, Iceland, the most pristine rye bread is baked in volcanic, muddy ground!
The unique cooking method of this cake is closely related to the soil and the network of underground hot springs, with the heat "sponsored" by more than 130 volcanoes (active and inactive) in Iceland.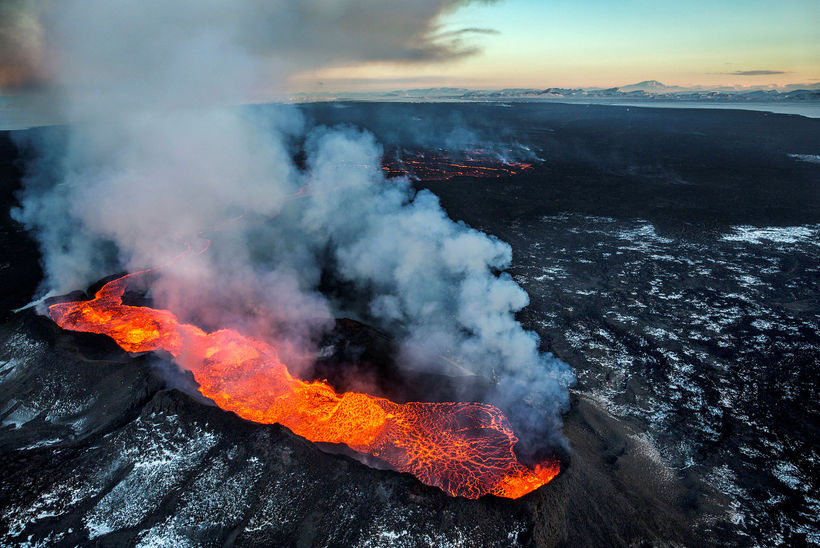 To make this special bread, we need to mix the flour and other additives in suitable proportions in a pot and then wrap them in plastic. The cake will be 'grilled' on the hot springs which water can reach to 100 C degree. Icelandic dug a small hole with their shovel, and soon the groundwater will be boiled, the pot will be put in the hole, filling with mud and sand into a small hump.
When the pot is buried, we have to wait about 24 hours before coming back to dig up the cooked bread. After 24 hours, the cake is ready to be dig up and served with butter, jam, ham, cheese, tuna or smoked salmon…
Thanks to the "steam" under the underground heat, the volcanic bread after being baked has a soft and spongy texture, and is almost like a sponge cake, conquering a lot of fastidious visitors not only thanks to the rich, rich taste of the mouth, but also thanks to the elaborate cooking method known as "the miracle that a dish is created from a cooperation between man and nature".
In addition to this bread, people also take advantage of the "natural oven" to cook dishes like stewed lamb. In the past, it was said that such a village usually had 5-6 households sharing this groundwater for cooking.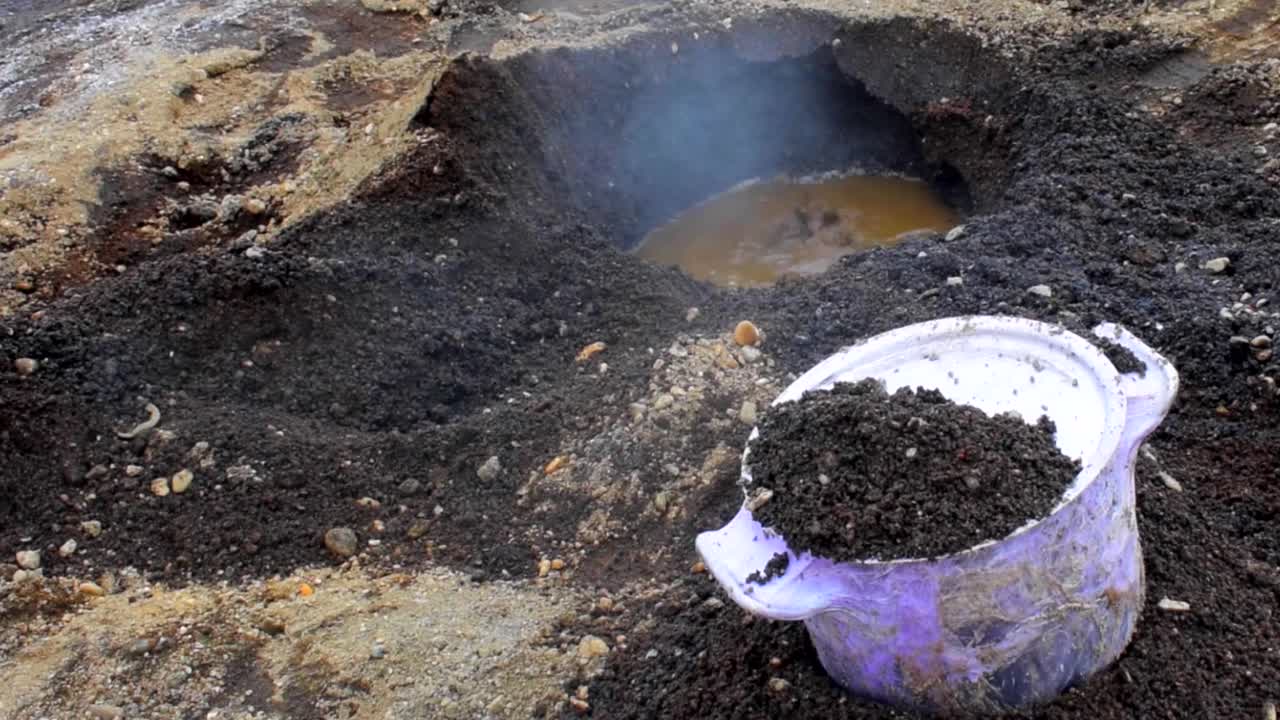 Although many people use modern ovens today, Mr. Hilmarsson – a famous Icelandic baker still uses the old method. "This way was passed on from my grandmother to my mother and me. That's what we're still doing. "
How about you? Do you want to try this strange cake? Please let us know in the comment box down below.