Traveling to Mongolia, you can experience the life of nomadic people on the vast green steppe. Mongolia is a Sino-East Asian country, bordering the Russian Federation to the north and China to the south, east and west. It is the 19th largest country in the world and the second largest landlocked country after Kazakhstan.
With a vast area but a population of only about 3 million, Mongolia becomes the most densely populated country on the planet. Much of Mongolia's land cannot be cultivated, mainly savannas, hills and deserts. Due to the above reason, Mongolia maintains its position as one of the countries with the lowest number of positive cases and 0 death from Covid have been reported.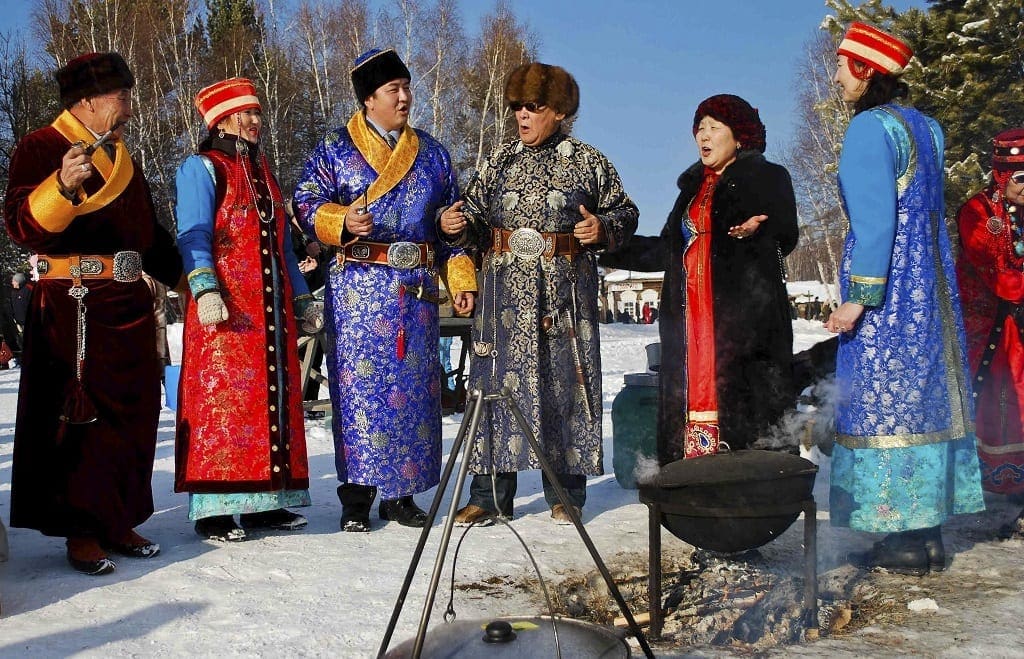 Mongolia is not only famous for its unique culture, but also attracts its beautiful natural scenery, such as:
Capital Ulaanbaata
The city located on the banks of the Tuul River, surrounded by majestic mountains. The combination of mountain-covered pine hills, vast public squares, Buddhist temples and busy markets give Ulaanbaata a rustic charm.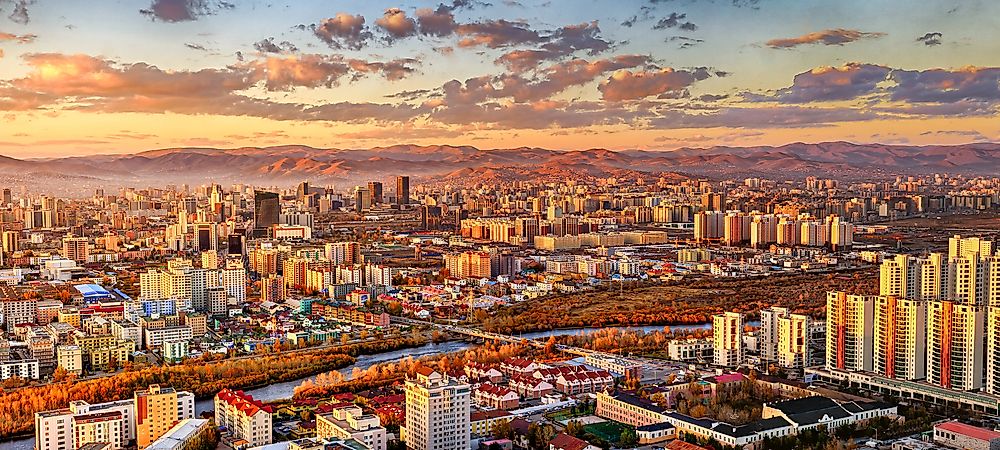 Mongolia Altai Mountains
This is one of the three tallest and longest mountain ranges in Mongolia. Altai mountains are the most attractive when winter comes, the whole mountain range is covered with pure white color of beautiful winter snow.

Kharkhorin city
Kharkhorin (Karakorum in English) was founded in 1220 in Orkhon Valley, on the Silk Road. It was at the same time a political, economic, administrative and religious center, and one of the largest forum of civilizations. The surrounding wall of the city surrounded a 400 meters square area. The city had four stone turtles, whose some are still visible.

National Park Gorkhi – Terelj
Cool amusement spot with extremely fresh air is the main thing makes people love being here . The park stands out with its green natural scenery, where you can participate in outdoor-games or experience a very interesting picnic.
Gobi Desert
This is the favorite destination of many tourists when traveling to Mongolia. Here, you can experience riding horses, camping, campfire in nomadic style, with extremely new and unique activities you should not miss.
Khovsgol freshwater lake
Famous as one of the 14 largest freshwater lakes in the world. The lake is very wide, with charming and romantic lake scenery with a snow-covered mountain slope. This is also a check-in point that attracts many young people every year.