1. Vegemite Butter
Vegemite is a dark brown butter with a salty flavor, pungent odor, so it is quite discomfort for people who taste it for the first time.
This butter is mainly made from yeast and beer foam, then condensed, adding salt and essential oils extracted from onions and celery.
In Australia, people from old age to young age, everyone loves this dish, they spread it on bread, accompany with other cakes or sometimes eat it as a snack.
Although it is a bit difficult for foreign tourists to eat, but once you get used to it, this butter can be addictive and completely conquer the taste of yours.
2. Butterfly larvae
Coming to Australia, meeting Aboriginal people you will surely be invited to sample their famous butterfly larvae. At first, you will be extremely frightened by the creepy butterfly larvae, but when you pass the challenge the dish actually tastes delicious and nutritious. Moreover, this butterfly larva is considered one of the staple foods for the daily meals of Indigenous Australians.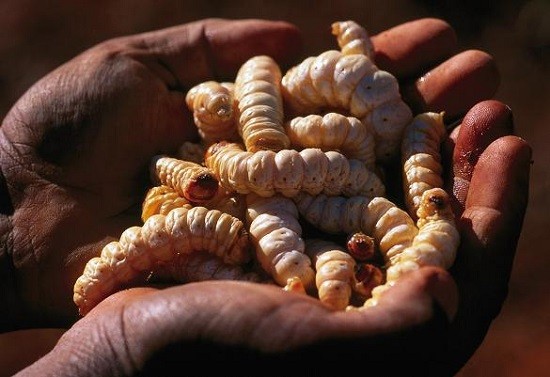 There are many ways to cook butterfly larvae such as cooking soup, buried in hot ash, boiled or fried with nuts, eggs and cheese… For those who are just trying to eat, you can choose to cook. These larvae are ripe, then boldly enjoy a live larvae because indigenous people think that they will bring the fullest flavor at this time.
3. Bush Tucker
Bush Tucker is a famous Australian traditional dish, originating from the original dishes of ancient Aboriginal Australia. Bush Tucker ingredients are quite special, including wild plants and plants and huntable animals, including different type of pupae…
To enjoy this dish, you can eat it raw or grill it.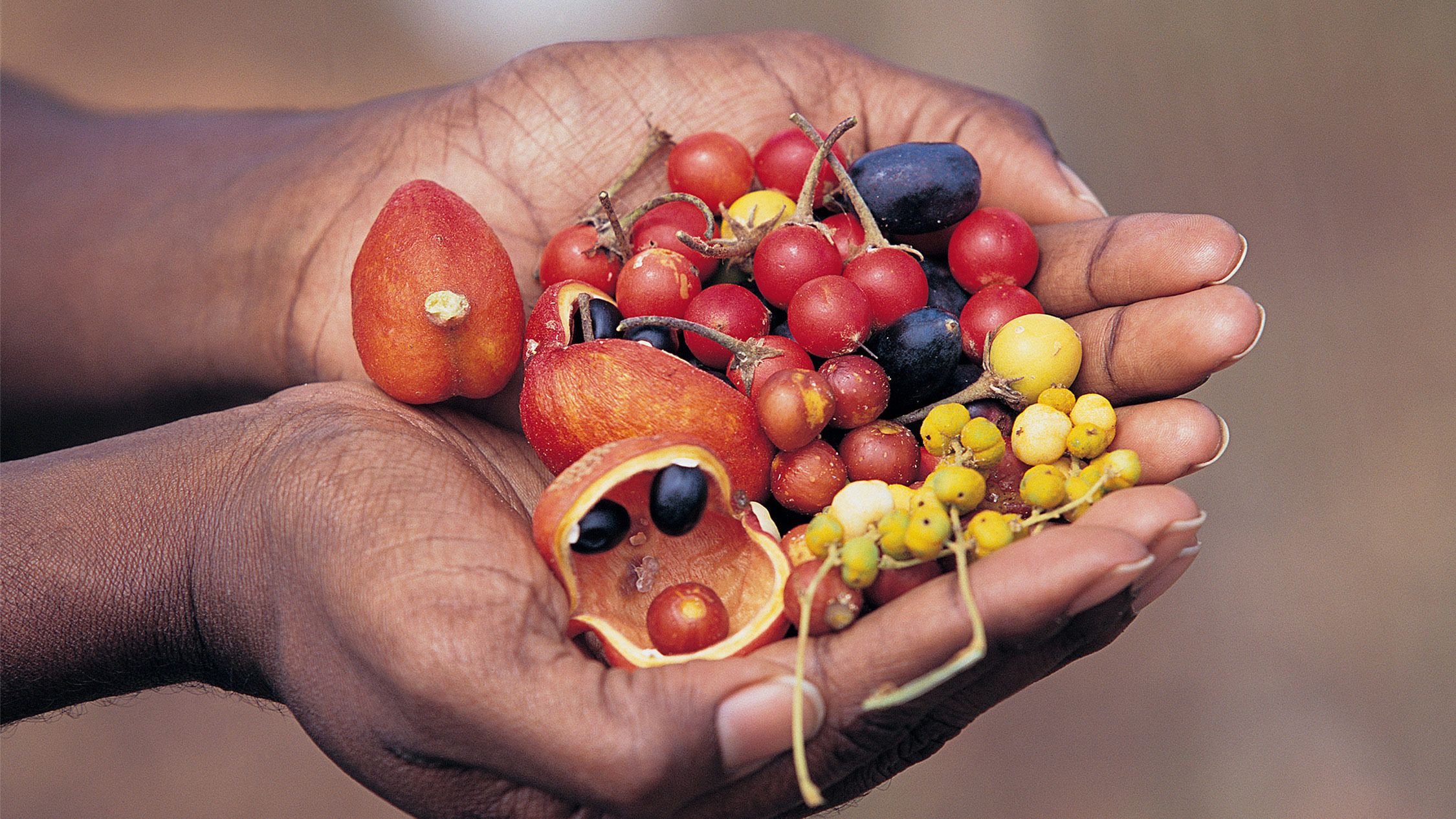 Although not everyone can enjoy this dish, it is undeniable, its leave a strong attractive as well as impression to eaters.
4. Beetroot hamburger
Hamburger might sound boring, but have you ever tried beetroot hamburger? If will take your taste to the next level of delicious hamburger.
Familiar with popular hamburger, in this hamburger, you can taste the flavor of bagels with lettuce, tomatoes, beef, cheese and add tomato sauce, chili sauce or mayonnaise.
However, the unique difference is that this hamburger has one or maybe two slices of beetroot.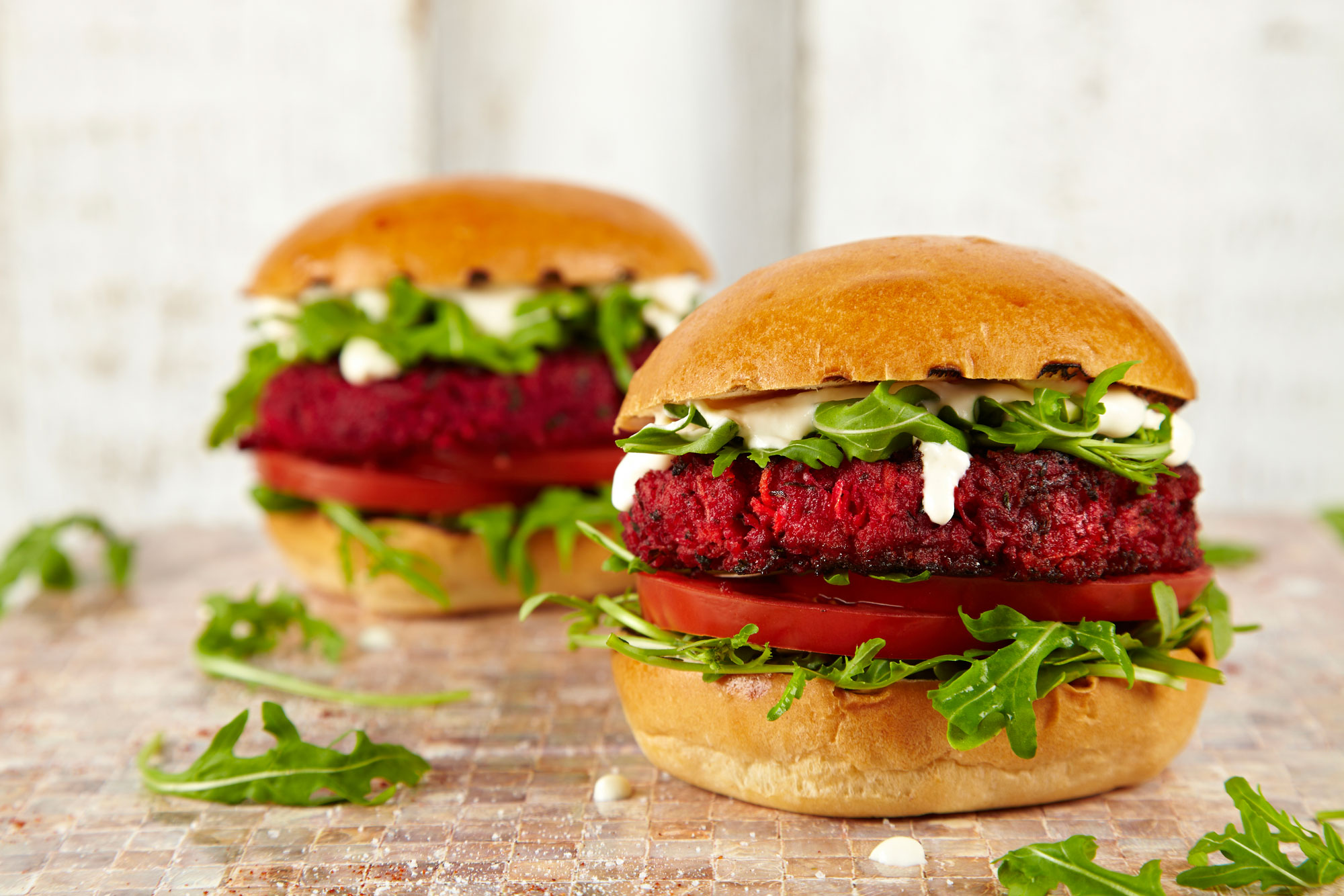 Depending on the location or the chef, they can slice the beets or chopped them to add to the hamburger.
The sweetness of the beets makes the hamburger more exotic, unlike a regular snack. Moreover, eye-catching colors of this hamburger also contribute to the uniqueness of this Australian dish.