In continuation of my Mae Hong Son motorbike journey I am keen to share the next parts of my experience with you. After a long and thoroughly deserved sleep we awoke to explore the sleepy town of Pai.
The town of Pai is know to have a laid back vibe, filled with a mixture of locals, expats and foreign tourists. It has a very unique and almost hippie atmosphere to the place. To put it plainly, it's my favourite place in Thailand!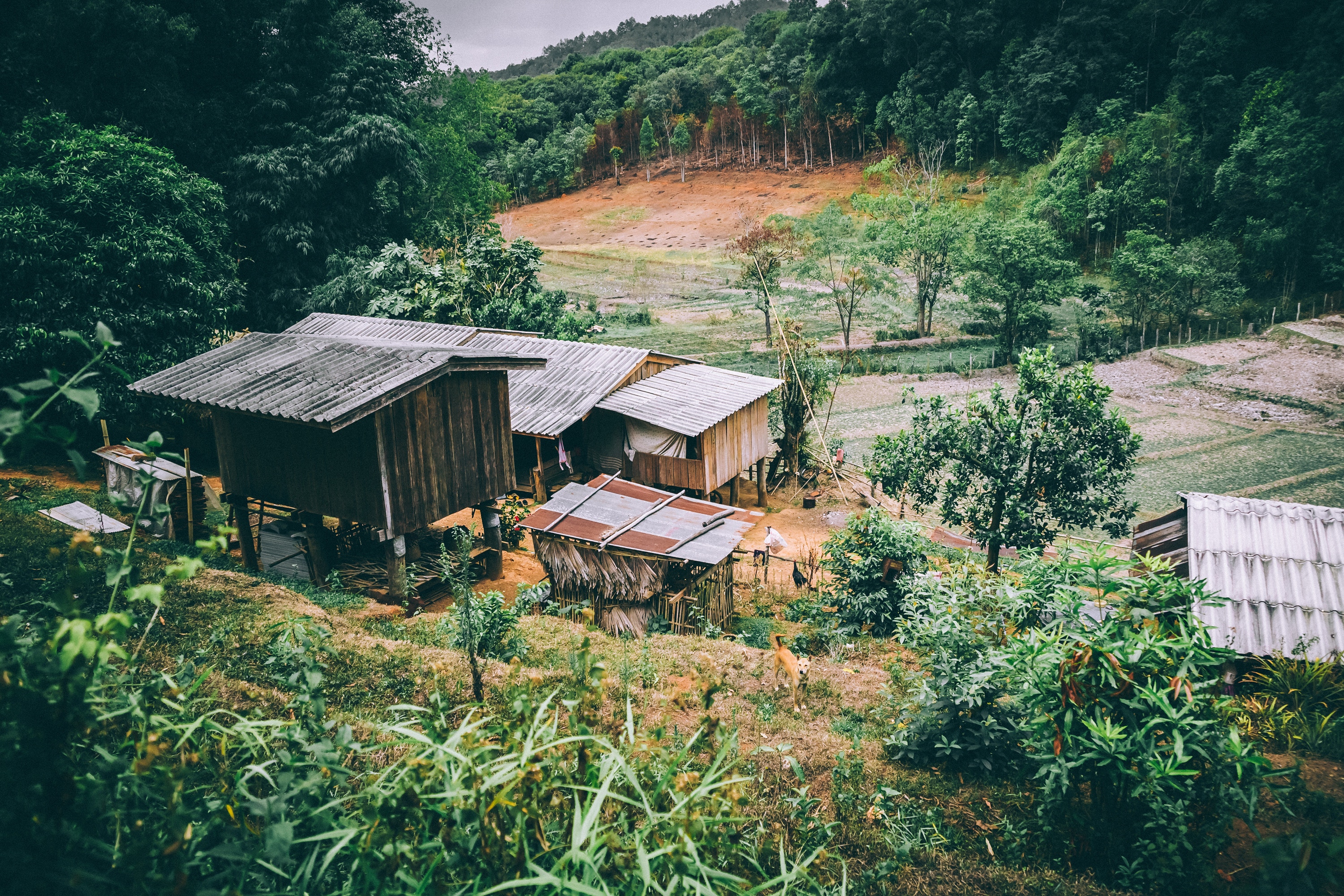 Part 2 of our journey focused on finding the BEST places of interest in the surrounding area. My 4 favourites include; Pai Canyon (For sunrise/sunset), Big Buddha (For sunrise/sunset), Bamboo Bridge, Pai Night Market and Sai Ngam Hot Springs. However there are a few more noteworthy mentions as follows:
Yun Lai View point (Can have a coffee here with a beautiful view)
During our stay we were only able to visit a few of these places but these are where I would advise offer the most value.
Once we had enjoyed what Pai had to offer it was time to rest before the big day ahead; Journey to the town of Mae Hong Son!
In summary, if you are thinking of visiting Pai, enjoy waterfalls (there are lots of decent ones), want to relax, enjoy beautiful viewpoints then this is the town for you. Also, it's worth noting that, if you have never driven a scooter or motorbike before, Pai is the perfect place to begin. Along with the fact that taxis are more pricey, riding a scooter adds an extra sense of freedom to your Pai experience.
Here is the video link for this adventure:
Please stay tuned for the 3th and part to our Mae Hong Son adventure coming soon! The article was written by Conor Kershaw. Thank you for accompanying We Travel Guides. If you like Mike's travel experiences, don't forget to subscribe to his youtube channel. And remember to share your trips with us via intfor@wetravelguides.com, or our Facebook/Twitter.
You can read the first part of the journey again here: Discover a soothing Mae Hong Son while traveling in Thailand