When coming to Vietnam, have you ever heard about Dong Tao chicken? If you are not, then, check out this post!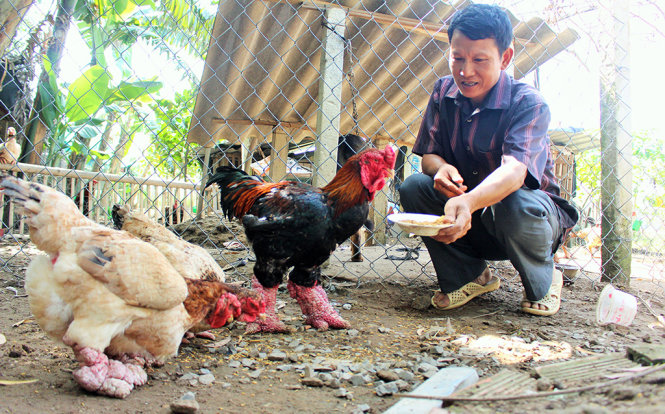 Dong Tao chicken (also known as Dong Cao chicken) has a long-standing origin in Dong Tao commune, Khoai Chau district, Hung Yen province. In the past, this chicken was only served for the King. Nowadays, everyone can try out this type of chicken, however, Dong Tao chicken is a rare breed of chicken in Vietnam, currently it is preserved genetic resources.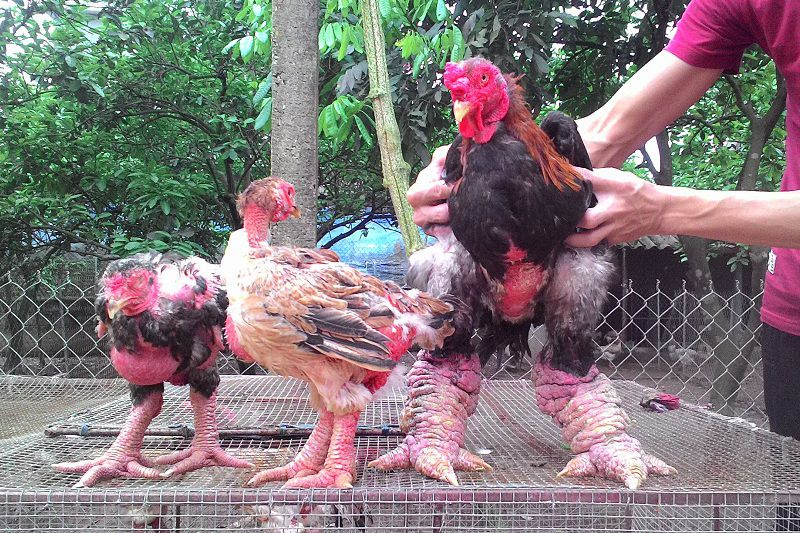 Dong Tao chicken has an imposing shape, big and rough legs. Dong Tao chicken prices range from about 50$ to 400$ depending on type. In particular, on the occasion of Tet, many people flock to Dong Tao chicken to eat and give as gifts for Tet holiday.
For normal Dong Tao chicken, the selling price only fluctuates around 10$ to 15$ per kilogram. However, for beautiful chickens which have big legs, it is not calculated by weight but sold by whole. Each chicken costs 125$, 208$, more than 290$, or nearly 400$, depending on the size, how beauty do the legs, weight…
Not only its distinct and kind of weird appearance, Dong Tao chicken also has its unique flavor, the chicken meat will be more tender, darker, sweeter and the skin will be crunchier than normal chicken.
If you don't have a chance to buy a Dong Tao chicken alive, then, you can find it in vary restaurants in Vietnam to enjoy it.