Anguilla is a British overseas territory in the Caribbean. It is one of the largest of the Leeward Islands in the Lesser Antilles, east of Puerto Rico and the Virgin Islands. The territories include the main islands of Anguilla, about 26 km long, about 5 km wide, along with a number of smaller islands and islets that are uninhabited. The capital of the island is The Valley. The total land area of ​​the territory is 90 square kilometers, with a population of about 13,500 people.
The British overseas Anguilla territory announced that it had decided to reopen its borders for international tourism. Anguillan officials also began accepting immigration applications and visitors were be able to reach the Caribbean island starting Friday, August 21.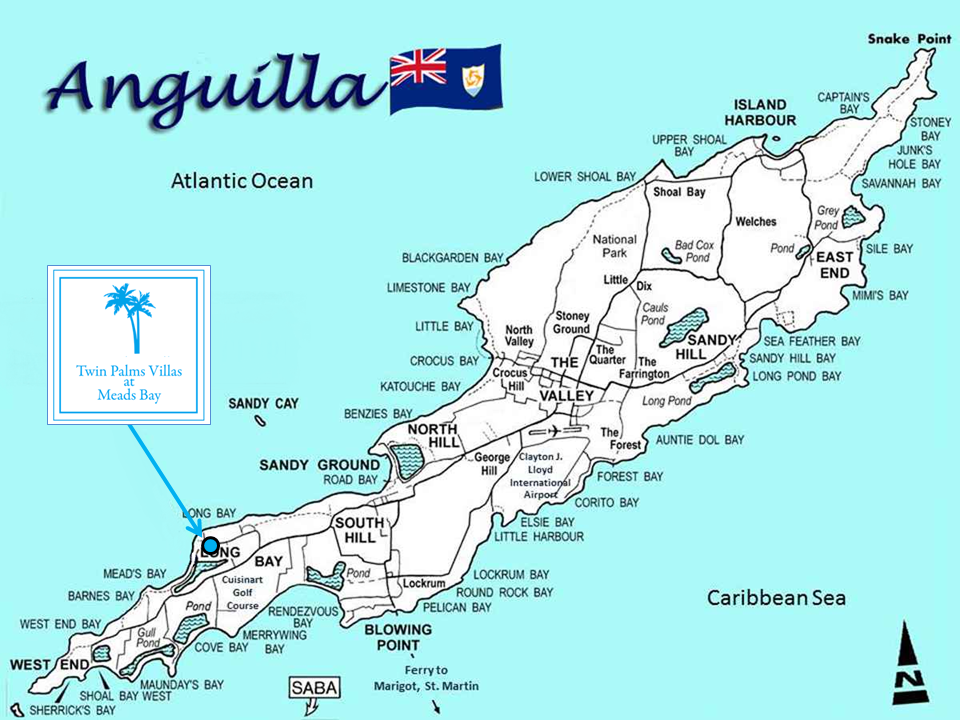 The official announcement was given by Quincia Gumbs-Marie, Secretary of the National Assembly on Tourism, at a press conference chaired by Prime Minister Ellis Webster. Visitors wishing to enter Anguilla will have to initiate an online pre-registration at the Anguilla Tourism Board website.
Like many destinations in the region, this tiny southern Caribbean island has maintained a low COVID-19 infection rate, with no deaths reported. This is considered as an ideal place for those who want to travel in the midst of a global pandemic
Unfortunately, Two US visitors to Anguilla on December 5 had a positive result for COVID-19. Anguilla's Health Ministry said adult female tourists travel as part of a larger family group. Both visitors submitted negative COVID-19 PR test results before their arrival.
The visitors were tested positive on arrival after going through Anguilla's established immigration process, officials said. Both are asymptomatic and are quarantined at an approved site, according to the statement.
"As the number of COVID-19 cases increases worldwide, there is a risk that Anguilla continues to import these cases," officials said. "As a result, the Department continues to emphasize the importance of our rigorous input quarantine and quarantine procedures."
Recently, Tampa. residents of Korinne Belock, a 42-year-old woman and Dale Belock, a 43-year-old male, pleaded guilty to violating Anguilla's quarantine rules for not being in a tourist bubble during their December 4 appearance in court. The island's first instance judgment, the officials said. Korine Belock "was reprimanded and fired" and Dale "charged $ 5,000 immediately," the statement added.