Travel abroad has declined dramatically this year stemming from the fact that many regions are in
America and Europe are still facing with the number of cases increasing every day, causing the number of tourists from or to the US, Europe will also decline strongly in the future. The tourism industry is currently trying to push strong domestic tourism, encouraging people to travel domestically in order to partially balance capital investing, exploiting and operating tourism, minimizing the loss this year.
What will governments, tourism organizations and associations do?
Facing such a serious decline, the Government and tourism associations of the countries will inevitably have
measures to support, improve as well as promote the return of tourism, especially countries
attracting tourists and having revenue from tourism accounts for a high proportion in the annual GDP structure. In particular, the support for the aviation industry has been given by the governments to help revive the tourism industry.
Some countries and regions have begun returning tourism, both adapting to the epidemic and created many opportunities to exploit new tourism. Saint Lucia, where international tourist revenue accounts for more than half GDP of the country, is one of the first countries in the Caribbean to open their borders to welcome back visitors. In the first phase, tourists from the US will be allowed to travel to this oasis from June 4 with more than 1,500 hotel rooms have been prepared, strictly following the Covid-19 prevention process. The country tourism industry needs to be reopened because a sudden stop of tourism in the Caribbean will lead to the deepest economic recession in more than half a century according to estimates by the International Monetary Fund (IMF).
In the European Union (EU), the ban on foreign tourists outside the Schengen area (including 30 European countries) had expired on June 15. Most member countries are planning to loosen border closures and restore intra-bloc routes. Although recently, many countries have boosted tourism demand, but the forecasts for the countries that depend heavily on tourism such as Greece, Portugal, Cyprus, Malta and Croatia will drop from 5.8% to 9.7% this year.
Greece started to reopen some beaches in May and has allowed international flights from June 15 to 19 countries – tourists from these countries to Greece will be exempt from quarantine and medical examination.
In Croatia, restrictions on tourism business have been easing and the country has opened border gates since May 29 for tourists from allowed countries. And in Cyprus, tourists from 19 intra-regional countries has been allowed to travel here since June 9 if they can provided they are negative for Covid-19 at least 3 days prior to arrival in Cyprus, while hotels and restaurants are among the businesses that have secured quarantine reopening from June to July
The birth of travel rescue campaigns such as "Air bridges", "Travel corridors", "Travel bubbles" and "Vietnamese traveling to Vietnam"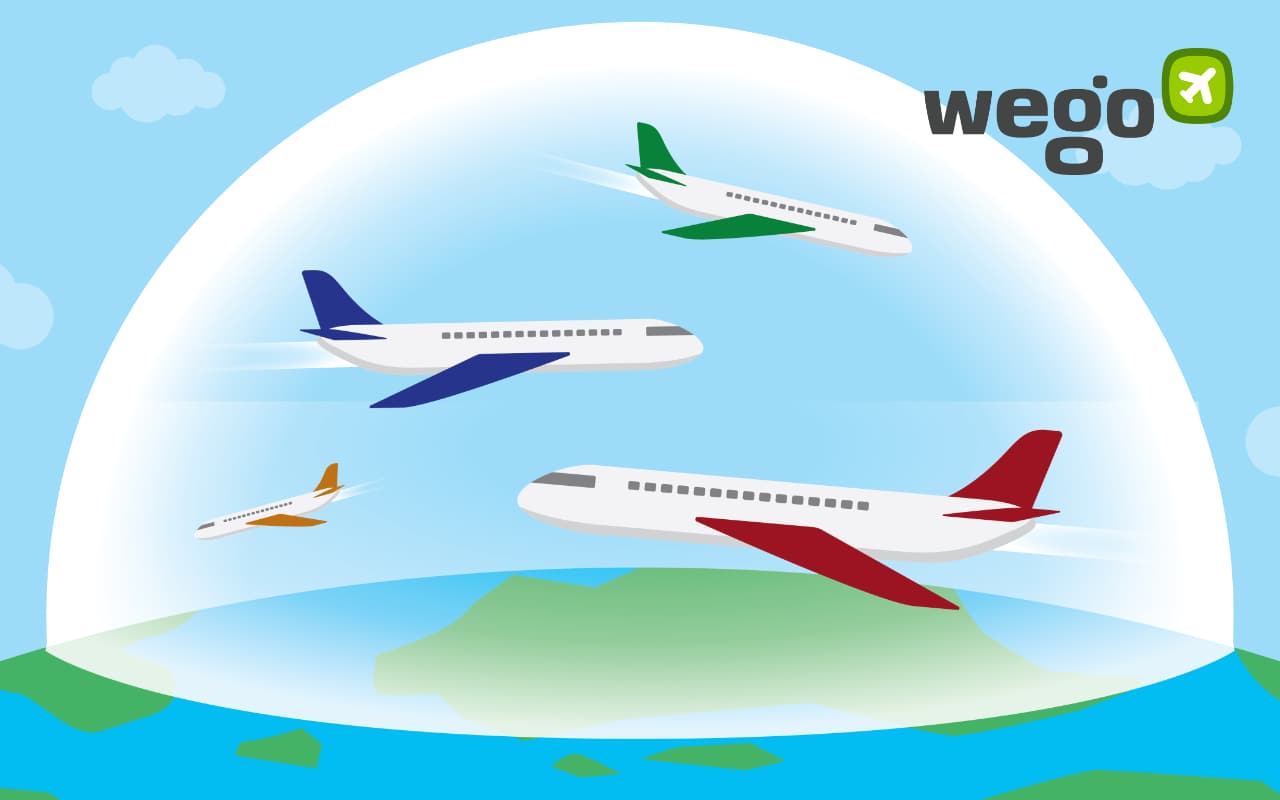 Some countries are planning to re-launch their tourism industry under the concept of "air bridges" or "travel corridors". Accordingly, some countries such as Australia, New Zealand, Estonia, Latvia, China, Korea,… may allow foreign tourists to enter when they come from a neighboring country where the disease has been controlled. Another program that also gets attention recently is "travel bubbles". The concept is similar to corridor tourism, allowing countries or regions to connect to travelling with each other as these countries have demonstrated successfully in controlling the disease.
The campaign for residents to travel in the country is currently the safest way to stimulate tourism demand and ensure the safety of the people of each country. Currently, the Vietnamese tourism industry is launching the campaign "Vietnamese traveling to Vietnam". Domestic flights are back again, bus, train service, as well as restaurants and landmarks, tourism and shopping have also been reopened for tourism purposes
domestic calendar. With the international tourism market almost frozen in the current situation, domestic tourists will be the lifesaver of the tourism industry for the country. This will help maintain the operations of tourist routes, restaurants, hotels,…