On Monday, December 21, McDonald's has just released a new dish in China called 'Spam burger'. It was a brand new burger with canned Spam canned and topped with Oreo cookie crumbles which has made a remarkable move that many people express both astonishment and confusion about.
Global brands from restaurants to automakers sometimes launch unusual products to appeal to Chinese tastes in a crowded and fiercely competitive market. And the 'Spam burger' is definitely one of them.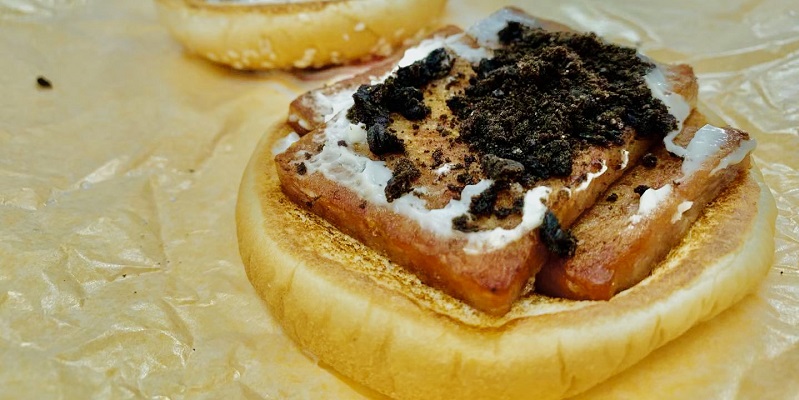 Basically, the burger is filled with two slices of canned meat from Spam, a product of Hormel Food Company of America and Oreo cookie of Mondelez International Company, topped with mayonnaise. McDonald's says the sandwich is part of a series of "members-only" promotions that will be launched on Mondays in China.
The announcement on McDonald's China's website described the taste of the Oreo and Spam burger as "tender and juicy," "full of meatiness" and with "a hint of sweet aftertaste" that amounts to "an unimaginable double surprise."
"I think it's delicious," said a comment signed Feifei Mao Enthusiast on the Sina Weibo. "Is that because I love McDonald's too much? Or is there something wrong with my taste? "
Many conflicting opinions revolve around this dish, mostly opposed. Some people even made a joke "When you hate someone but have to invite him to dinner, you can ask him to eat McDonald's 'Oreo Lunchmeat Burgers'," said a separate comment on Sina Weibo.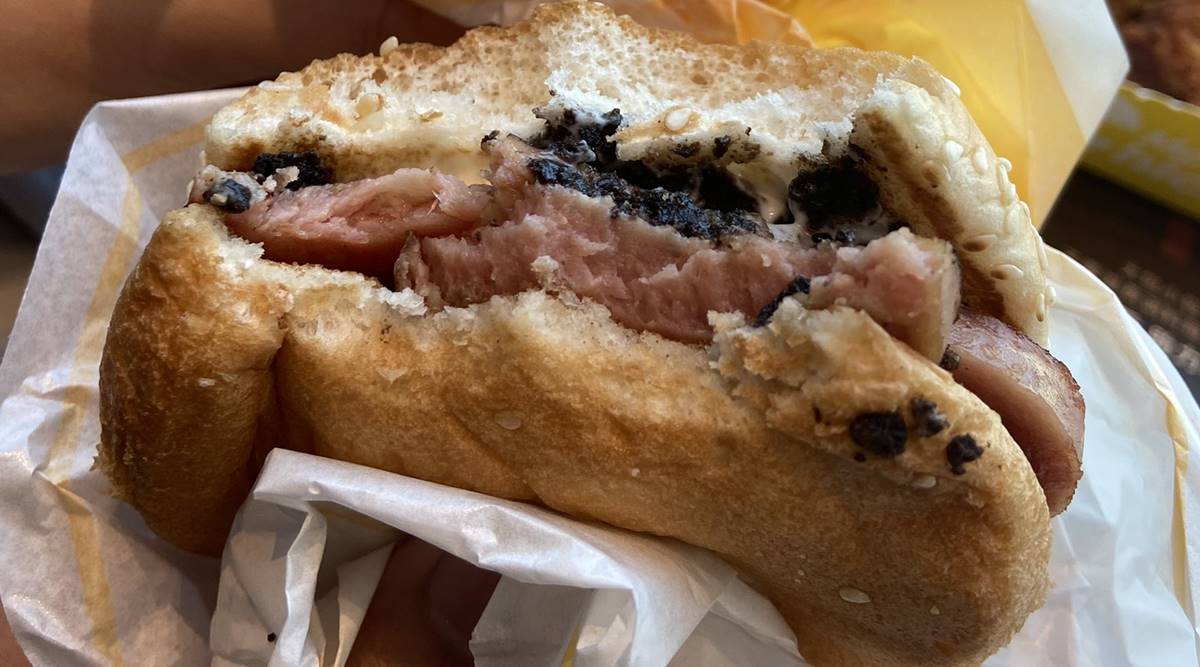 "It is not necessary to release unnecessary products," said one comment on the company's microblogging account. It has received more than 2,000 "likes". McDonald's says it plans to sell no more than 400,000 "Lunchmeat Burgers". It is not clear how many units have been sold or how many people leaving harsh comments flooding Chinese social networks have tried one ".
So what about you, do you want to try out this unique combination – spam and Oreo crushes in a burger?