1. Christmas on Bondi Beach, Sydney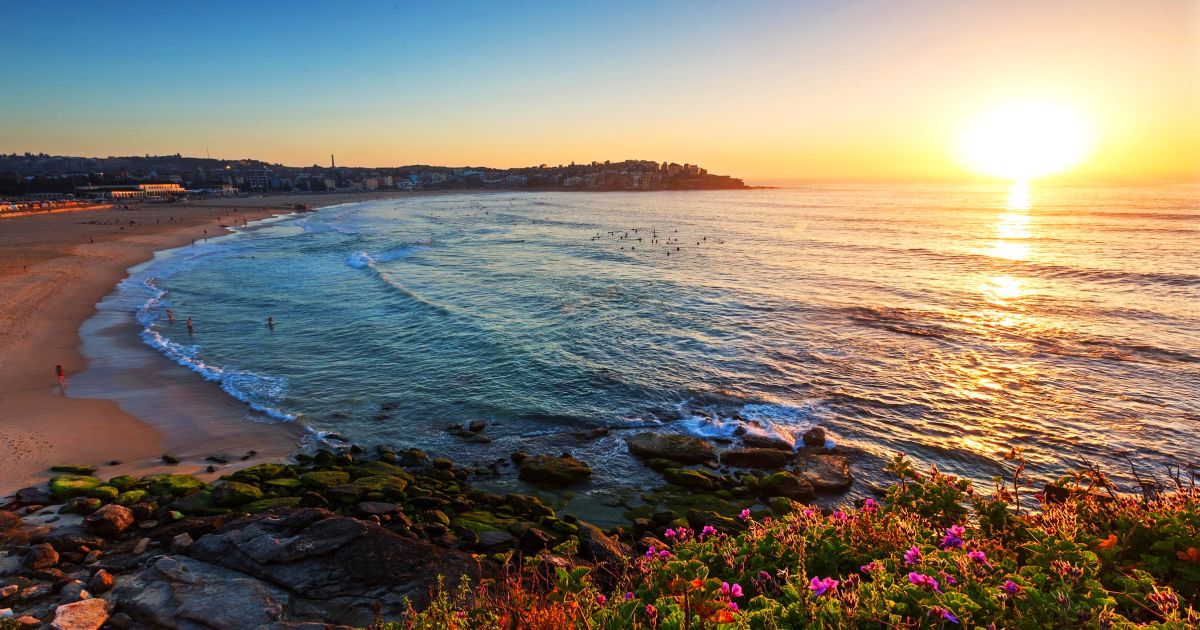 Lied on southern hemisphere, Australian citizens enjoy Christmas in the middle of summer; and celebrating Christmas on the beach is one of the most quintessential in here.
Together with native people, foreigners grab others, experience summer sports and have a meal in the sand. Christmas for them means sunny skies, breexy cothing, fresh food and swimming.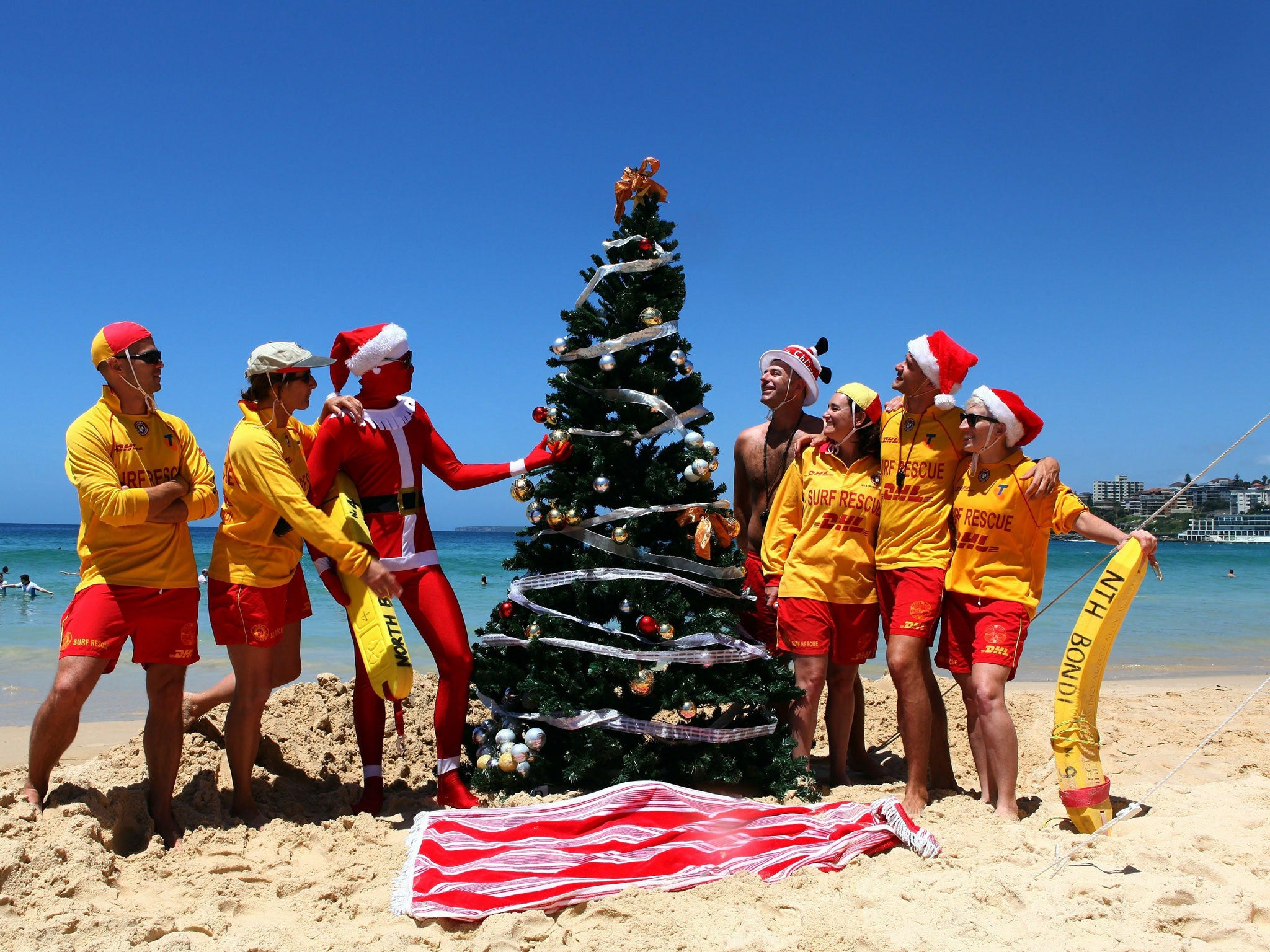 On Christmas Eve, Australian usually spents your time with family at beer gardens or beach bars and listening to local music.
2. The Boxing Day Test, Melboure
Cricket is one of the most popular sports in Australia at internatinal, domestic and local levels. Cricket plays an important role in Australia's national identity.
Held on December 26th each year at the Melbourne Cricket Ground, the day coincides with the festive season and Australia's long tradition of the 'Summer of cricket'. It is an even greater highlight when it is the Ashes, a strong cricketing rivalry between Australia and England. It's a day out for fun in the sun.
Not only is it played competitively, cricket is also famously known as a fantastic beach or backyard sport. Let's face it, nothing can beat a good old game of backyard cricket.