Thanksgiving is coming to town, in this day, most people think this is a celebration only held in the USA. In fact, there are some countries celebrate Thanksgiving too, which includes Canada.
Thanksgiving is begun on the second Monday of October because the Canadian Thanksgiving is closely linked to the harvest festival. On these days, most of Canadian will have a day off to gather with their family and enjoy their own Thanksgiving dishes together. In Thanksgiving weekend, they often visit family or friends who live far away, or to receive them in their own homes. Many people also prepare a special meal to eat at some point during the long weekend.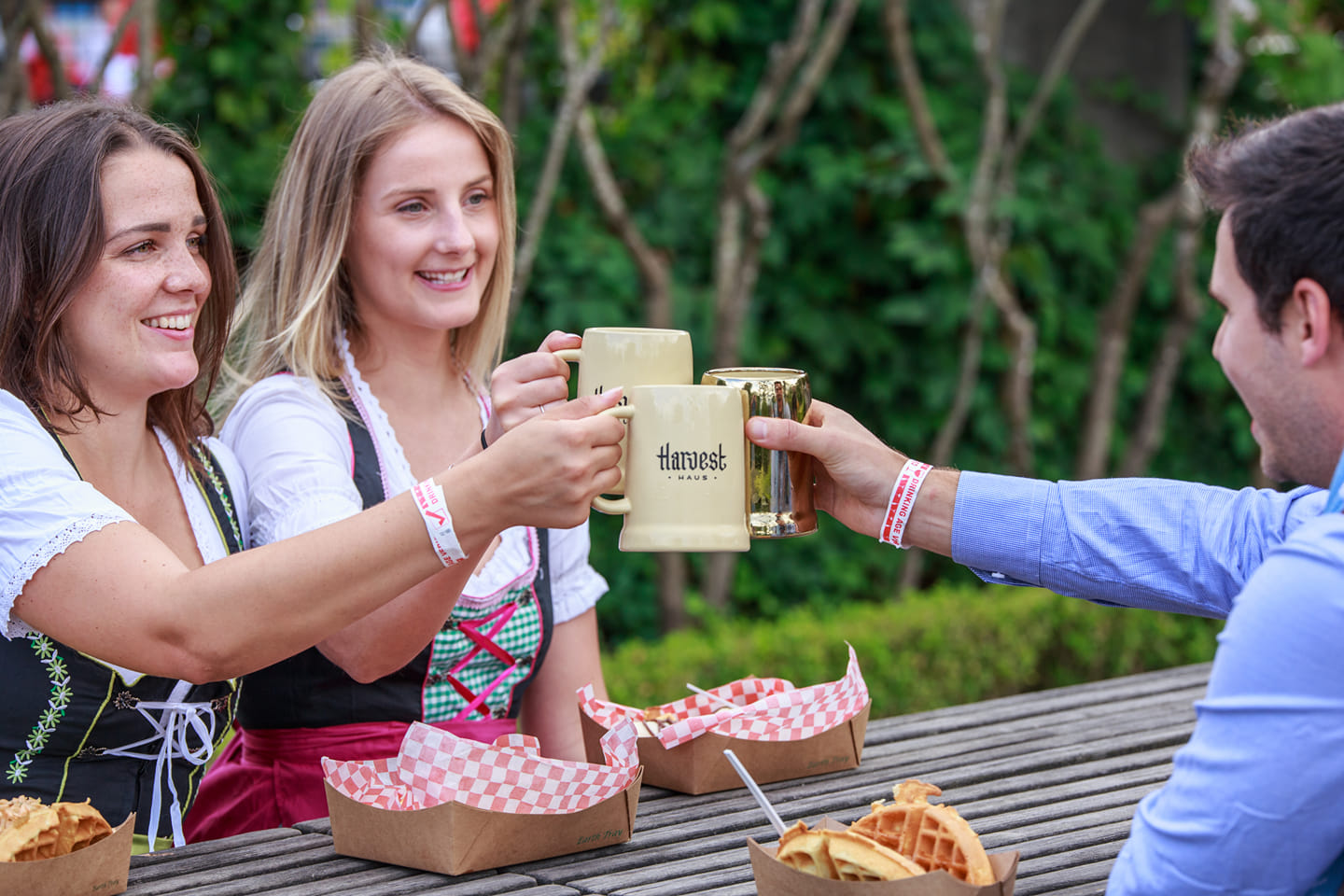 This year – a year of lockdown, can't stop people to enjoy roasted turkey, stuffing, mashed potatoes with gravy, sweet potatoes, cranberry sauce, sweet corn, various autumn vegetables (mainly various kinds of squashes but also Brussels sprouts), and pumpkin pie.
Due to the lock down, this 2020 Thanksgiving in Canada, people have to celebrate these special days in their own house and follow the restriction. However, foreign nationals, including United States (US) citizens, can travel to Canada only if they're eligible. Don't be sad if you can't travel to Canada right now, just image and create your own experiences about Thanksgiving day. Happy Thanksgiving!