During the second national lockdown through December 2, the UK announced that it would cut the mandatory 14-day quarantine period for international visitors to 5 days, if they get negative results after that isolation period.
The announcement was made on Tuesday by transport secretary Grant Shapps and will apply to visitors from countries outside their travel corridors, including the United States, starting on December 15 2020.
Known as the "Test to Release for International Tourism" strategy, international travelers will need to book and pay for their COVID-19 test from a pre-approved, private provider before they travel, as well as complete a passenger locator form, whether they arrive by plane, boat, or train. "Our new experimental strategy will allow us to travel more freely, meet loved ones and promote international business," says Shapps. "By giving people the option to test on day 5, we are also supporting the tourism industry as it continues to rebuild from the pandemic."
Travel agencies have campaigned against the mandatory 14-day quarantine rule for all returning visitors since it was introduced on June 8. Paul Charles of the PC Agency, who leads The beginning of the Quash Quarantine campaign, with support from 500 travel and hotel companies, said a shorter quarantine period would "increase confidence in travel and reservations, while also helping to speed recovery in such a hard-hit sector".
Some industry insiders believe that even after the quarantine requirement is lifted, consumers will remain cautious about their travels. John Telfer, chief executive of adventure company Explore, said: "A counterbalance to this is that for some travelers, now that an effective vaccination is on the horizon, there may be a delay in committing to travelling this winter" ,"They might decide to wait until it is released."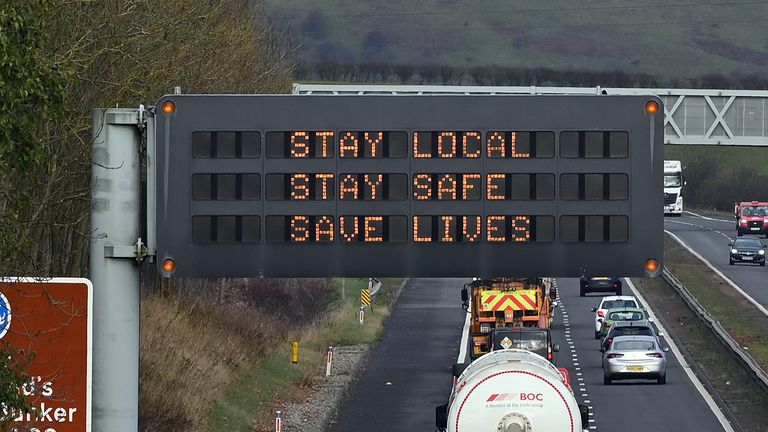 The changes come into effect on 15 December, and will require passengers to book and pay for a Covid-19 test from a private provider on the gov.uk list.