In the first 6 months of 2021, the sights and museums in Da Nang will be free of charge and 50% off the ticket price for the last 6 months.
According to the representative of the Department of Tourism, starting from January 1 to June 30, 2021, domestic and international tourists visit Ngu Hanh Son scenic area, Cham sculpture museum, Da Nang museum and Da Nang – the Fine Arts Museum will be free of charge to visit. In the last 6 months of the year, ticket prices will be reduced by 50%. This is a decision passed by the People's Council after the City People's Committee submitted a petition on October 30.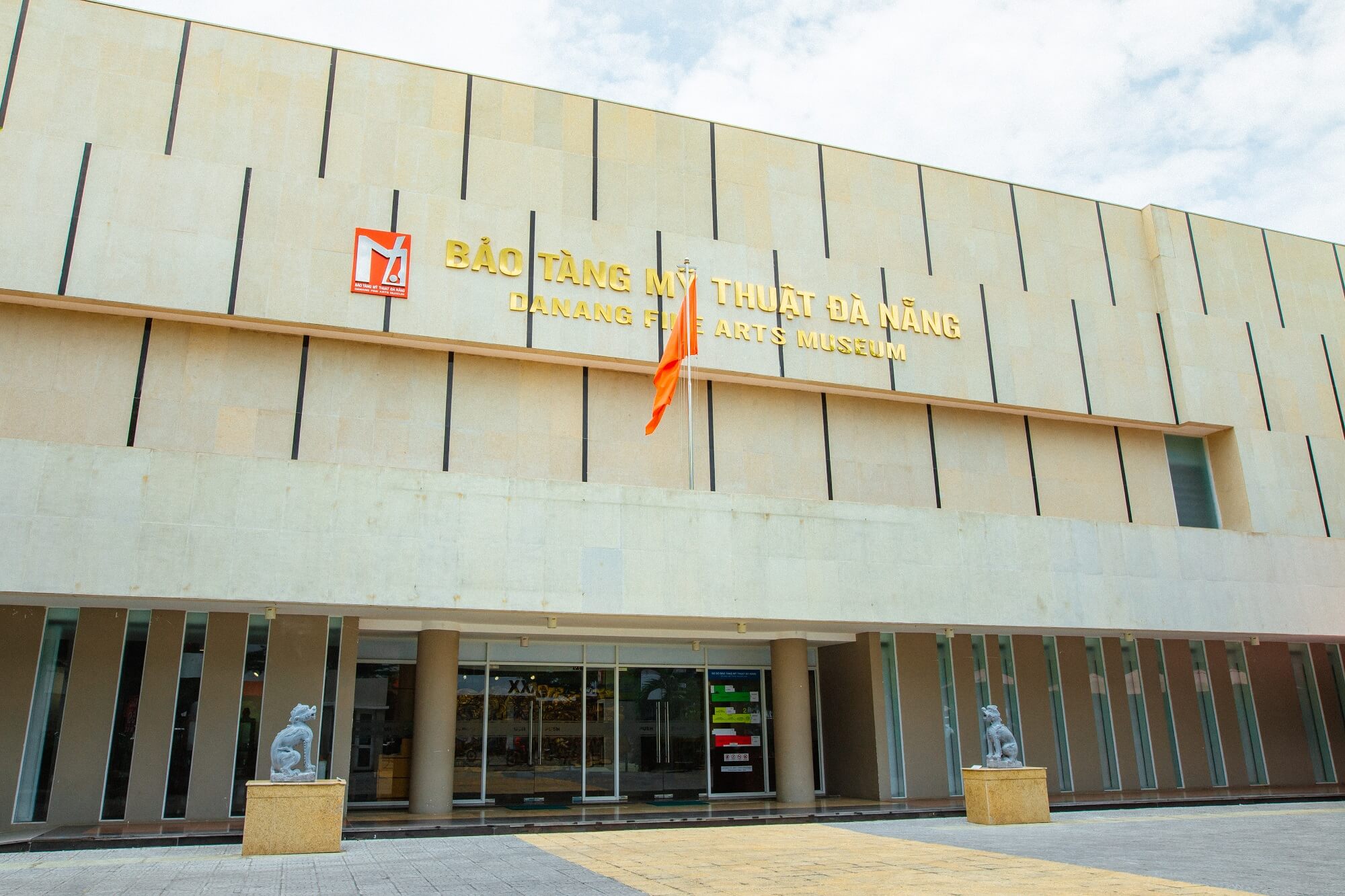 Every year, the proceeds from the sale of tickets to tourist attractions and resorts managed by the city is about VND 100 billion.
"The impact of the Covid-19 epidemic may last until the end of 2022 to recover as in 2019. Therefore, there should have more solutions to restore tourism development, including solutions to stimulate tourism", the Tourism Department representative said. The free admission to the above destinations is to support demand stimulation for the tourism industry and attract tourists, gradually restore service and tourism activities and stimulate the development of other professions after being affected by Covid-19 translation.
The Department of Tourism also forecasts that the number of tourists staying in 2020 is estimated at 2,778 thousand, down 62.5% compared to 2019, only reaching 34.3% of the plan. In which, international visitors were estimated at 881 thousand arrivals, down 69.2%, reaching 35.2% of the plan. Revenue from accommodation and travel services was estimated at 4,656 billion VND, down 51.8%, reaching 41.4% of the plan.