Tuscany Italy (also known as Tuscany) is known as the most romantic land and also the heart of Italy. This land includes 10 provinces in central Italy spread over an area of ​​23,000 km2.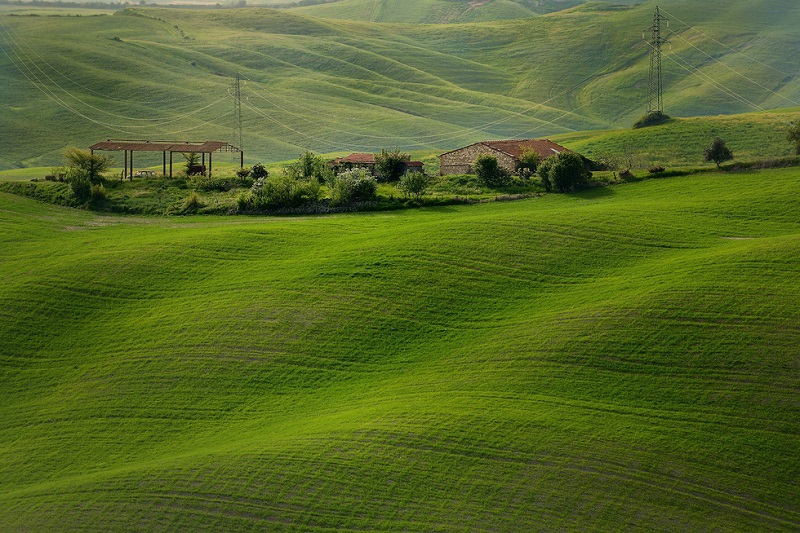 Coming to Tuscany, you will definitely be satisfied with the green color of the green olive gardens, ancient stone houses. More than that, you can immense the beauty of sunflower fields, the medieval castles, the cities full of rosewood trees… If you are lucky, you can even see the green grasses imprinted with the Renaissance.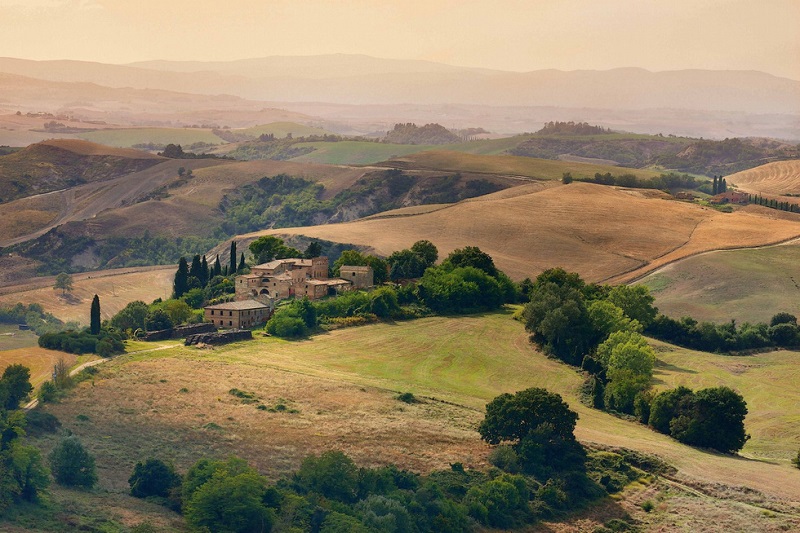 Those who have travelled to Italy and visited Tuscany say that: Tuscany converges all the unique characteristics of Italy. In this place, time seems to stop, tourists are immersed in a rich history and tradition.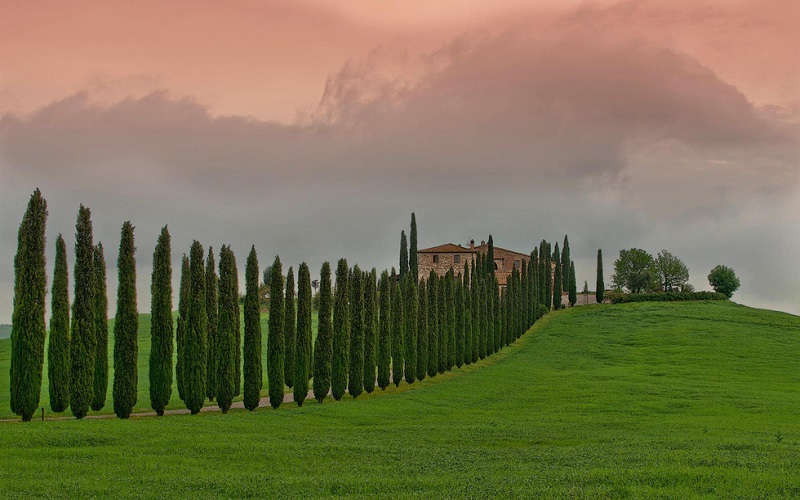 Moreover, Tuscany is famous for its exquisite cuisine, rich artistic and cultural heritage. In Florence, where still preserves the brilliant achievements in painting and architecture of the European Renaissance, visitors can enjoy lot of things.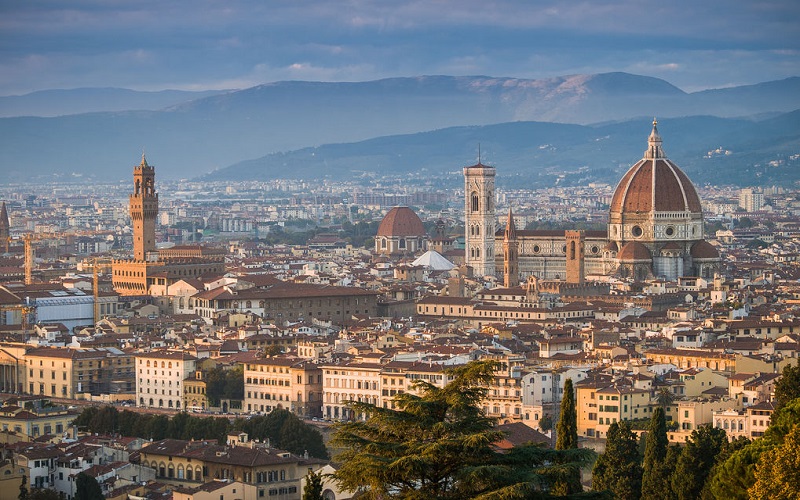 From many paintings to frescoes, sculptures of great names like Da Vinci, Michelangelo, Botticelli…are kept in museum, churches.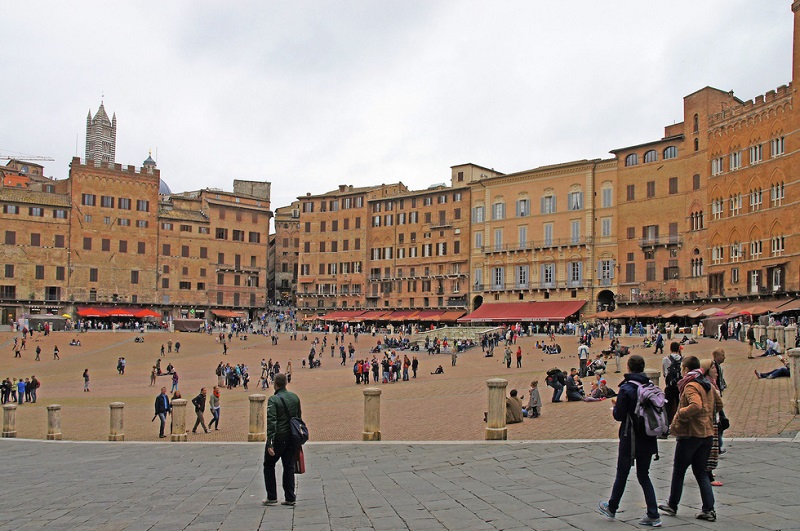 The city of Siena with its annual horse races, the Pisa tower and countless beautiful towns such as San Gimignano, Pienza and Cortona attract a number of tourists too.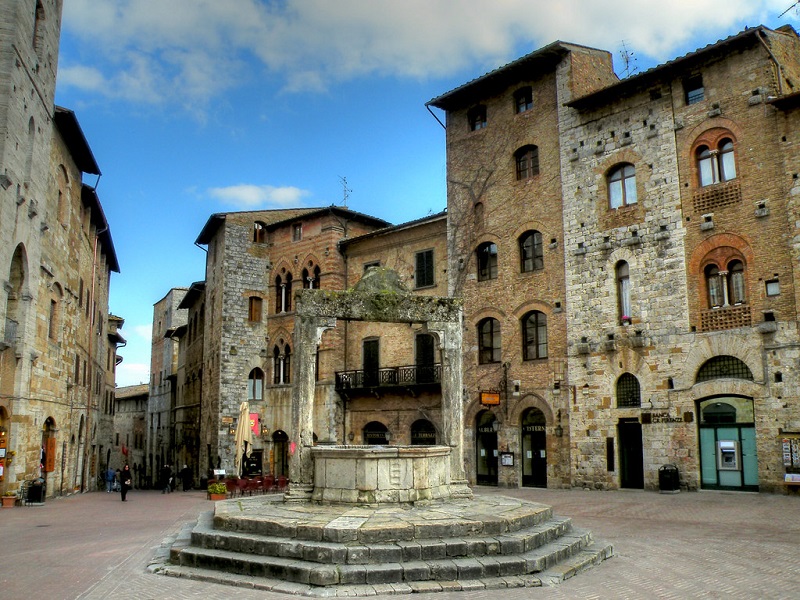 Luscious green vine fields along landmarks such as Chianti, Brunello di Montalcino. The hills covered with wildflowers and beautiful winding coastline in Elba, Giglio, Montecristo, Capraia, Pianosa, Giannutri and Gorgona also attract visitors.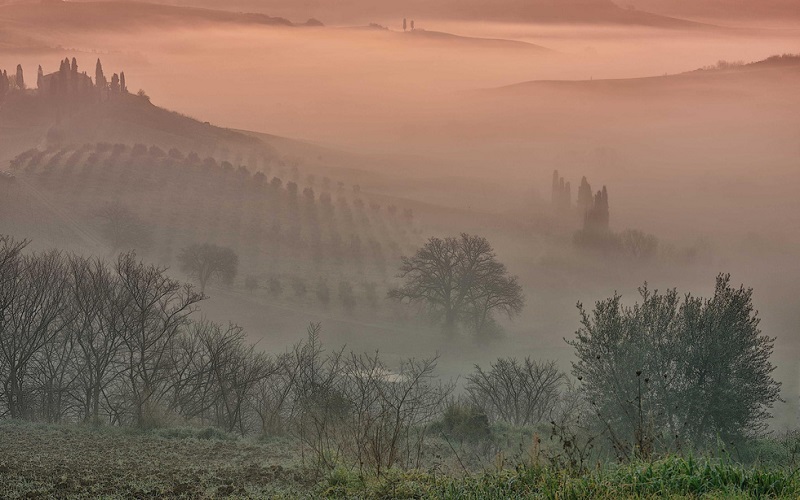 Coming to Tuscany you must try local wines, signature Cantuccini and beef grilled in bistecca fiorentina oak, marinated with olive oil and local herbs.