To welcome the new year, Ecuadorians have the custom of beating and burning straw scarecrows, paper dummies on New Year's Eve. This is a strange and unique tradition for many people, but it has a deep and interesting meaning for Ecuadorian.
On New Year's Eve, families in Ecuador will gather outside the house and set fire together. This activity might sound strange for many people, but in Ecuador it is an must-have customs in the New Year Eve.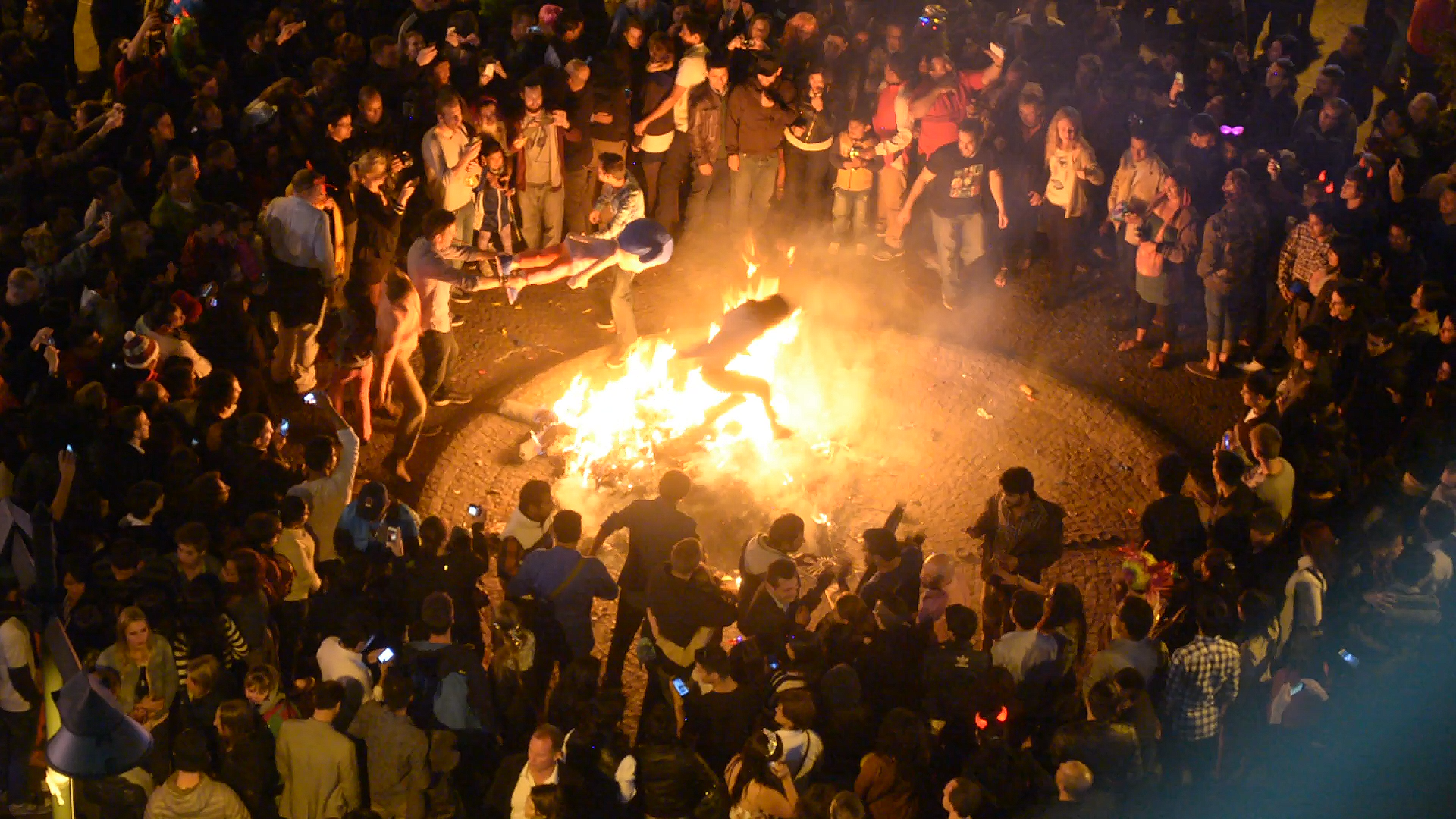 Each family will work individually from newspaper, wood chips and their exterior designs. Ecuadorians believe that this will help to eliminate all the bad things in the old year so that a better new year can start. For them, burning scarecrow is a way to eliminate all the bad luck of the old year, and at the same time, hope for better things in the new year.
They believe that a scarecrow can chase bad luck in the same way that it chases away birds from paddy fields. Traditionally, villagers often punch and kick the scarecrow a few minutes before the burning hour starts as a way to say goodbye to bad luck.
After that, people will put scarecrows of many families in the area together. Everyone will wait until the time of inheritance to burn the symbol of bad luck along with the dissatisfaction of the old year.
So if you travel to Ecuador this new year, don't forget to join in this unique and meaningful custom.