The Indonesian resort island – Bali will officially welcome back international tourists from September 11, while domestic guests will be greeted from July 9.
on July 6, Bali Governor I Wayan Koster announced a three-step plan to reopen the tourist island in accordance with the new post-Covid-19 normal status regulations. But he also said that the return date may change based on the progress of the epidemic here.
On last Thursday, Governor Koster said all tourist destinations on the island of Bali would have to be closed until further notice under restrictions aimed at blocking Covid-19. However, these regulations do not prevent some areas from reopening many famous beaches, including Canggy and Labuan Sait in Badung area for foreign surfers.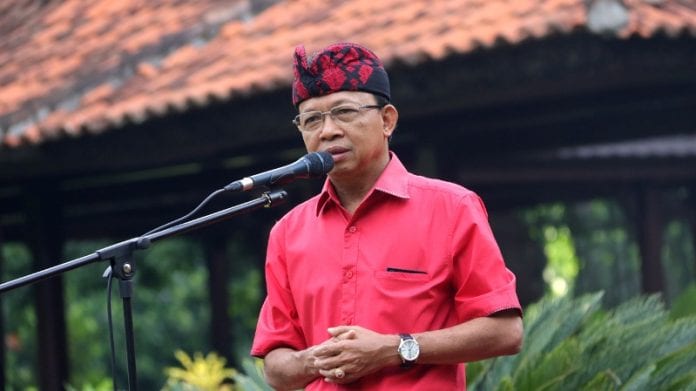 An outbreak of Covid-19 cases in Indonesia forced Bali to close for several months as international travel restrictions were introduced in the island nation of Indonesia. Tourism in Bali suffered heavy losses due to Covid-19.
The number of foreign visitors to the island has fallen to almost zero in the past several weeks after Indonesia recorded a Covid-19 outbreak. As of July 5, Bali had recorded 1,894 cases of Covid-19, of which 20 were fatal.
Earlier, the Indonesian Ministry of Tourism said that it would implement a Clean, Health and Safety (CHS) program in all of the country's top tourist destinations to prepare to welcome visitors back from the pandemic Covid-19. Bali was selected as the first site to run this program.
So good news here, no longer does Bali opens its door to travelers from all around the world. Since then, when travelling to Bali, while enjoys the beautiful scenery, don't forget to follow the restriction.