Bhutan, officially known as the Kingdom of Bhutan, is a landlocked country in the Eastern Himalayas. Bhutan is the second least population region in the the world; in contrast, Bhutan has a the highest level of happiness. By cause of geography, Bhutan has kept own culture established thousand years ago.
Jampay Lhakhang Drup Festival
It is one of the most oldest and holiest festival in Bhutan. While travelling Bhutan on festival, tourist keep an eye on "Mewang" – fire dance and "Tercham" – naked dance which bring great luck from their viewpoint.
The dances are performed by the local villagers of Norgang, Changwa and Nangsiphel. In festival, the man performing dances wears unique masks and colorful costume. Via dances, they will re-tell fairy tales and teach good lessons for people.
The festival lasts five-day.
Cuisine
According to tradition, ingredient is usually cooked in wok made from ground, then, citizen sitting on the floor enjoy dishes by hand. Ema Datshi is a outstanding dish made by yak- a local cheese, onion and pepper. In addition, Momos is another traditional dish. It looks like a dumpling having pork, beef inside. Bhutan's cuisine is varied in cooking process and flavor.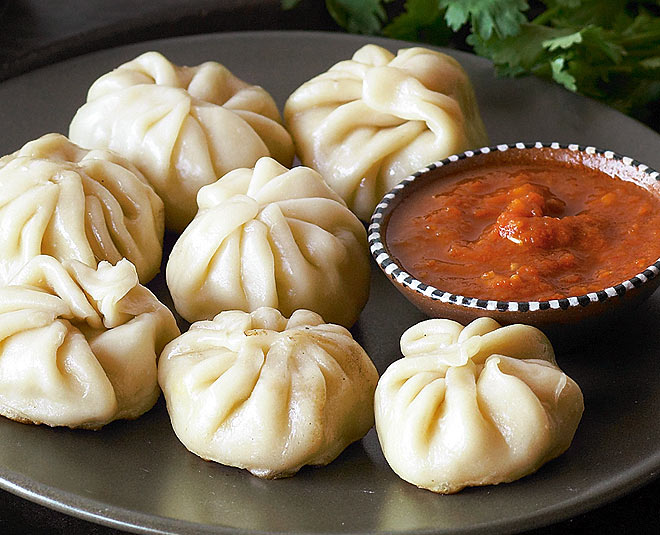 Birth, Marriage and Death
Culture of Bhutan is quite festive when it comes to the birth of a child. It is one of the very few countries in the world which does not discriminate between a boy and girl. However, no outsider is allowed to enter the house for 3 days after a baby is born. It is only after a purification ritual that the guests can enter. Name of the baby is kept by a local lama, and there is no family name as such. Instead, the name is a combination of two traditional names, and the gender is usually indicated by the second name.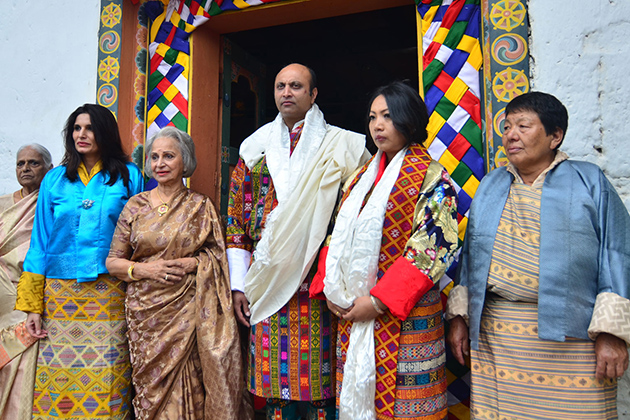 In Bhutan, marriage is not usually a big deal and hence, the wedding ceremony is kept simple. Marriage between cousins is very common. This has been going on for years, but the educated masses discourage it now. In some parts of Bhutan, it is the groom who goes to his wife's home, instead of the other way around.

Death of a person means passing on one life to another, i.e re-birth. Prayer flags are erected in the memory of the departed person and the relatives and neighbours come to attend the funeral and other rituals with simple eatables and souvenirs.