Covid-19 really has a huge influence on the tourism industry of most countries in the world, including Korea. After all this time "freezing" all activities, so far Korea has not been able to recover the number of international visitors as before. However, the appearance of a "unique" island recently is making the tourists of this country fidgety.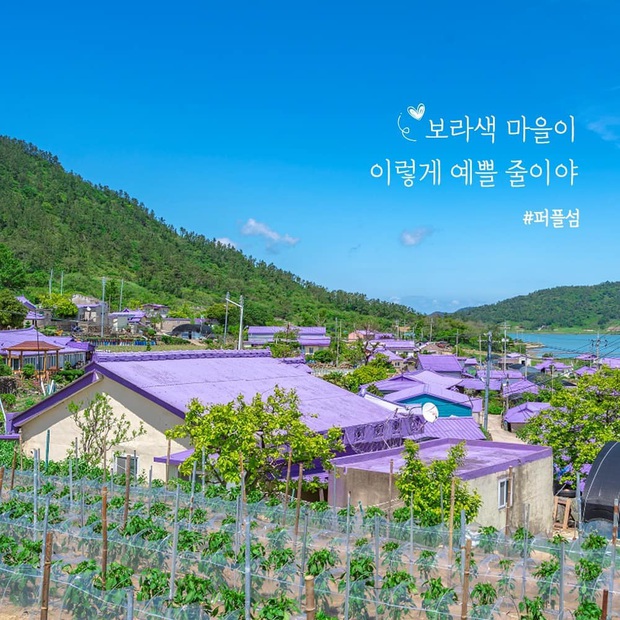 Purple Island is the name that Korean gave to Banwol-do Island (Crescent Island) located in Sinan district – a district in South Jeolla province of Korea. Like its name, this is a paradise for purple lovers when everything is tinged with this dreamy color.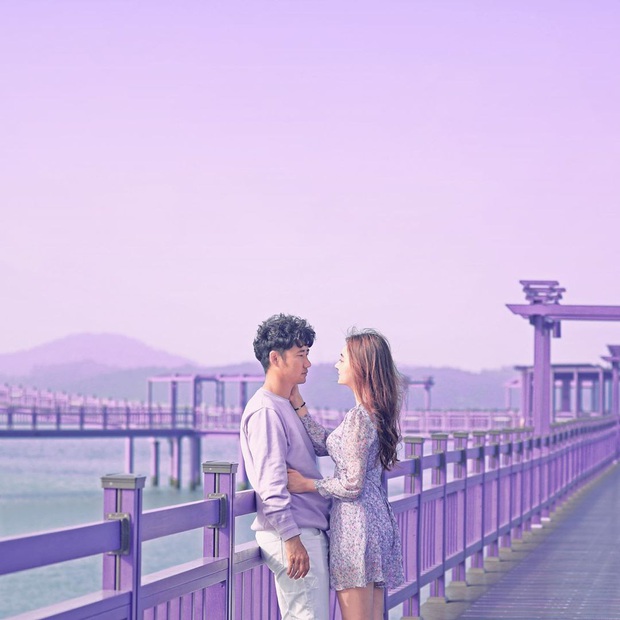 It is known that the plan to turn an ordinary island into a tourist attraction was launched by the local government last year. Accordingly, more than 40,000 lavender plants and thousands of purple flowers will be planted throughout this island.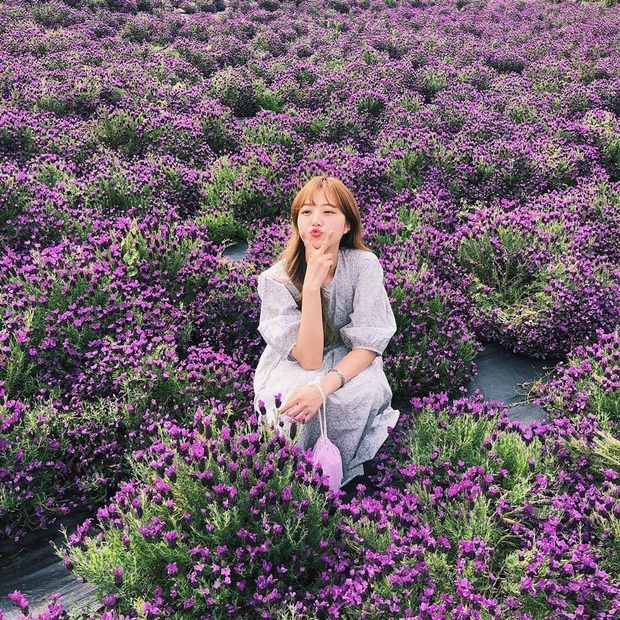 Not only that, from houses, roads, bridges to all the smallest details have the main purple color.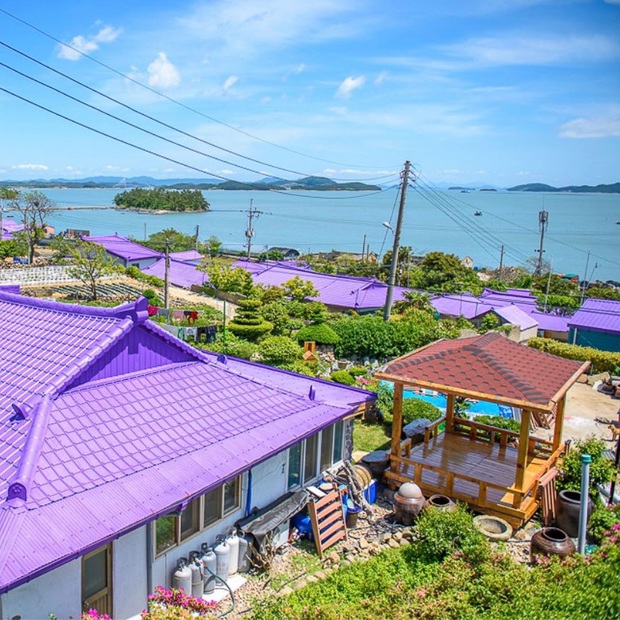 From Seoul, visitors need to take about 10 hours ride to reach this beautiful island. You can take the train from Terminal 1 at Incheon International Airport to get to Seoul. Then, continue onto the Korea Train eXpress (KTX) and stop at Mokpo station to take a bus to Anjwa-Myeon village. From here, visitors can take another bus or take a taxi to Purple Island.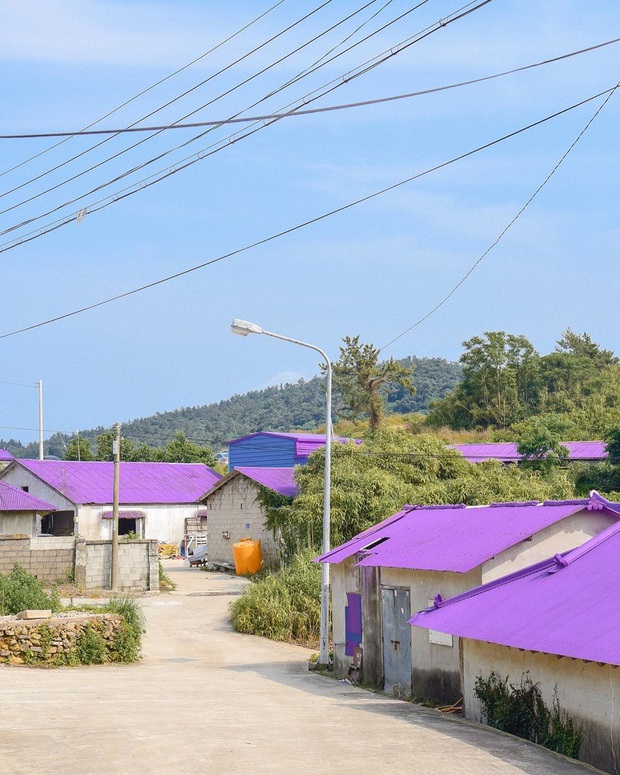 The most famous attraction on Purple Island is the Cheonsa Bridge – of course also painted in extremely prominent purple.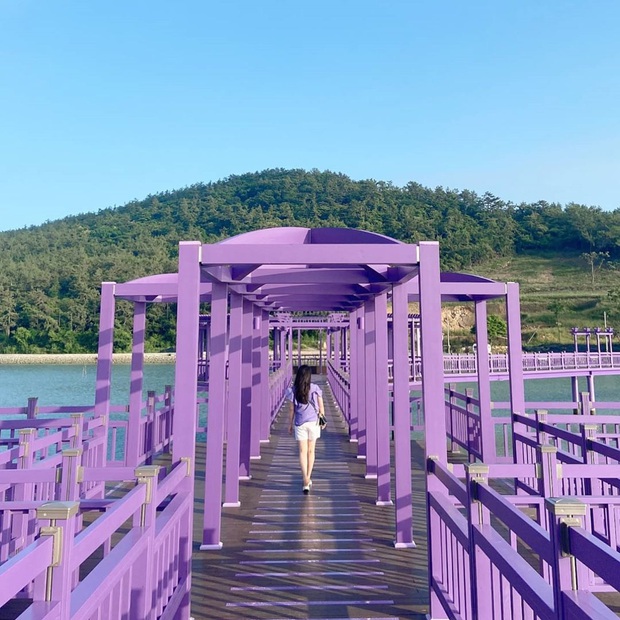 This bridge connects Banwol Island and Parkji Island, which is a check-in place that anyone coming here cannot miss. Especially at night, the bridge will be lit up very fancifully.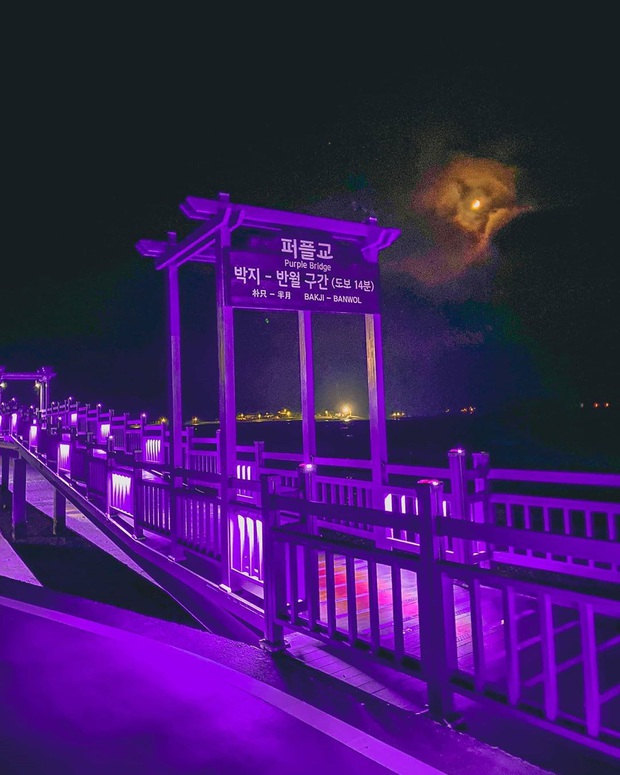 Next to the bridge, you can visit houses painted with purple roofs, signage, concrete streets, phone booths, and a beautiful lavender garden.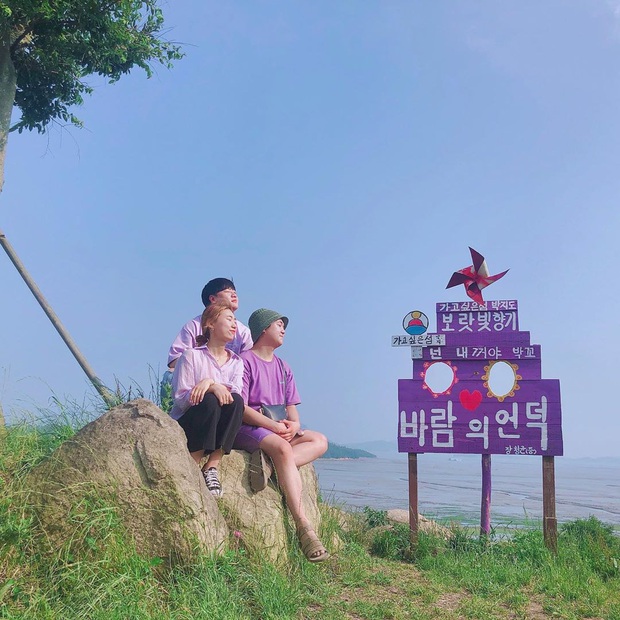 All are displayed with extremely eye-catching purple color.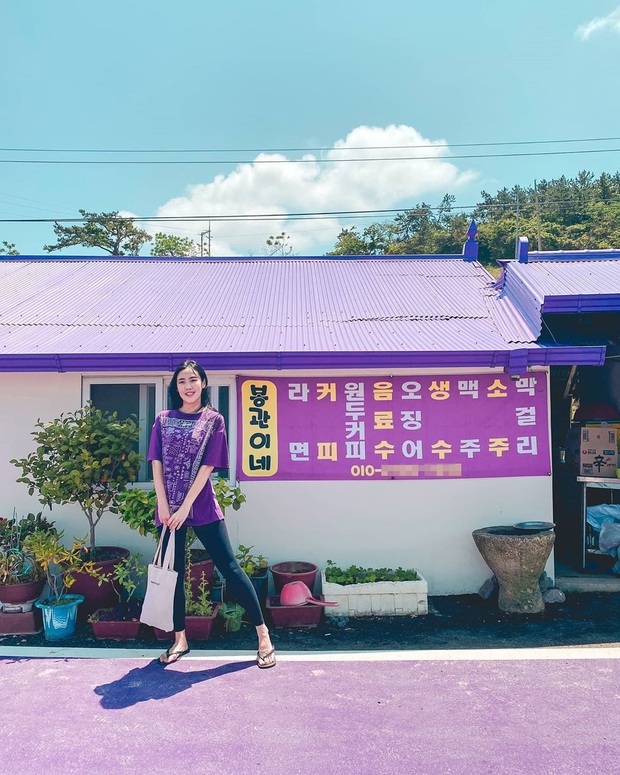 To visit the entire island, visitors can rent bicycles for about 5,000 won (4.16 USD / hour). On the island there is also an overnight stay with hotel, restaurant and WC rooms all decorated in purple. Each night of staying here ranges from 50,000 won (about 41 USD).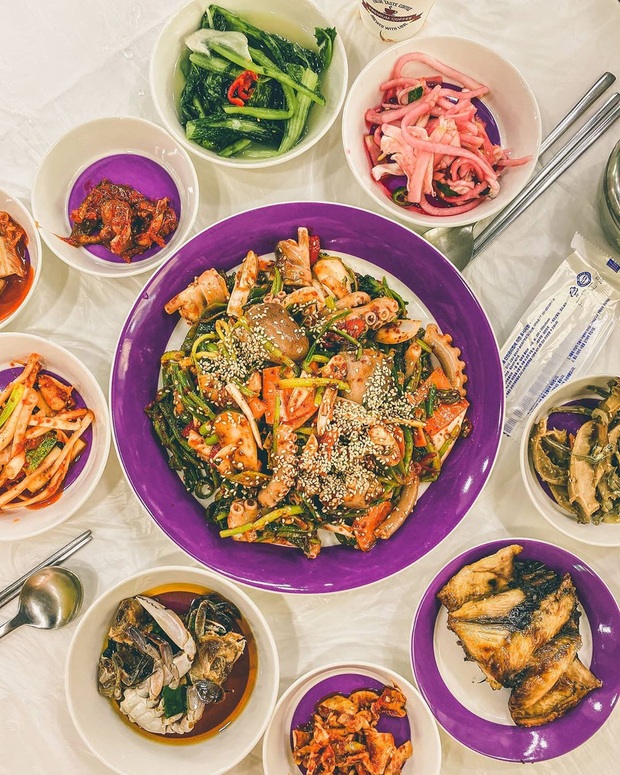 Although this island is still in the process of completion, recently, the virtual live images on this island have continuously "caused storms" by the kimchi social network. All you need when coming to this purple island is just a tone-sur-tone suit, you definitely have a beautiful set of photos right away.