What is Arirang festival and the meaning of it?
Arirang Festival is the largest traditional North Korean festival in the world. Ariang festival show also known as The Mass Game Show, is a popular fitness and arts festival held at Rungrado May Day Stadium with a capacity of up to 150,000 people in the capital Pyongyang. Moreover, Arirang festival was recognized by the Guinness Book of Records as the world's largest event for collective co-performance in 2007.
The Arirang Festival, named after a Korean folk song, was first held in 2002 to celebrate the 90th anniversary of the birthday of late President Kim II- Sung. Since then, this festival has been held annually to praise the leaders of the North Korean country.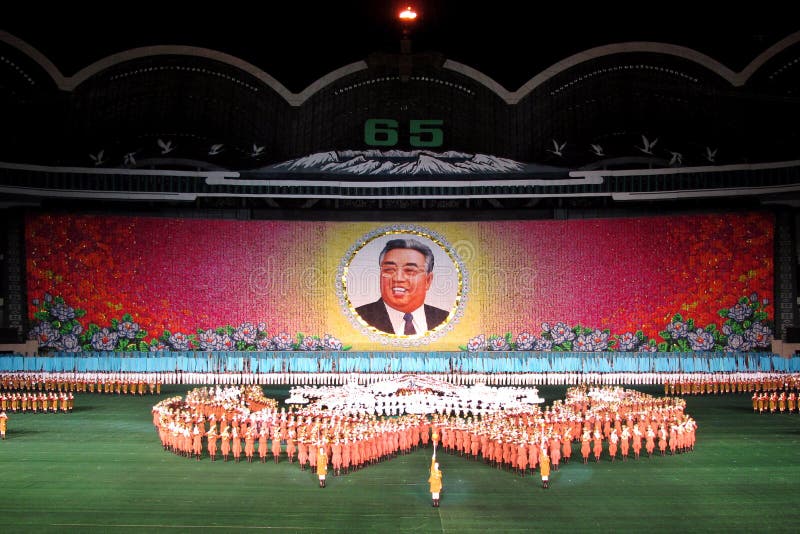 What are the activities of the Arirang festival?
Coming to Arirang festival, your eyes can be feast with the most massive performance that you have never seen before in your life. Moreover, it is also a chance for you to get to know about this country culture, feel the love, the faithfully and friendly of the North Korean people. Then, you will find out North Korean is more than a country of nuclear weapons.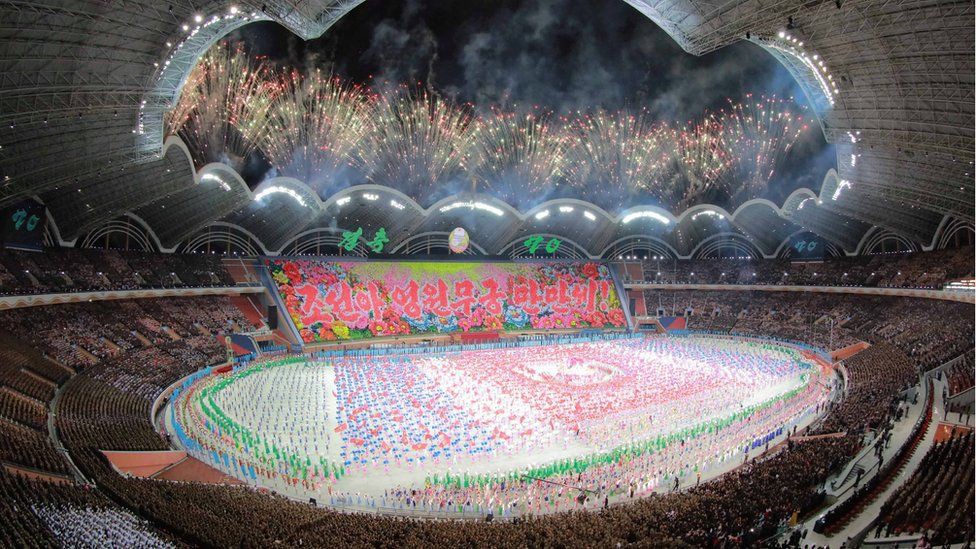 The annual Arirang festival brings together a large number of attendees, attracting up to 100,000 people to perform the repertoire. Pyongyang's May Day Stadium is surrounded by a vibrant atmosphere with impressive performances by dancers and gymnast athletes participating in acrobatics, gymnastics, dances, screens … to convey important political messages. Arirang participants' ages vary, from 5-year-old children to seniors in colorful performance costumes. They are sorted and categorized by performance ability.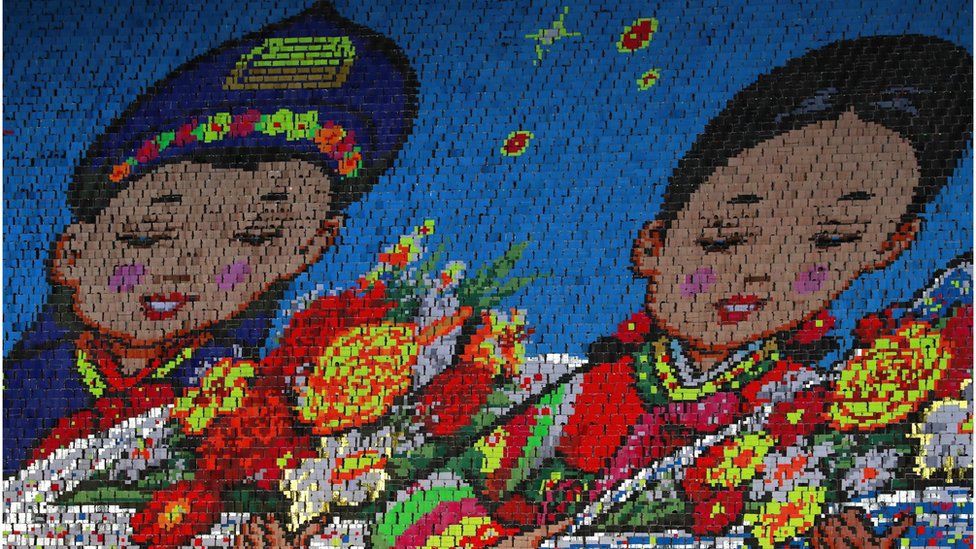 It can be said that Arirang festival is a wonderful combination between attractive art performances, in a large space, along with perfect and modern sound and lighting effects. Performers at the Arirang festival are all very excited: "My desire is to promote to world friends my love for our beloved leader. Our fathers generation sang Arirang in tears so that now this song has become a song of happiness"- said one participant.
In 2010, the Arirang festival was named after a Korean ethnic song, attracting about 1.4 million people around the world. The latest time North Korea held this festival was in September 2018 the theme is "Bright Motherland", after the heroic song of the popular girl group Moranbong of leader Kim Jong Un. This festival is not only held to show the love of North Korean people to their motherland but also show the welcome of the international community to this mystery country.